Description

Experience the ultimate pampering for your feet with the Peach Foot Mask. This peeling mask is a natural exfoliator made with fruity acids that exfoliate and moisturize your feet, leaving them silky smooth. The exfoliation process, also known as the peeling process, starts a few days after the first application and will have your dead hard skin and hard calluses shedding off.
What this mask viral?

▪️ The formula is more powerful and nourishing than regular foot masks, thanks to the mix of natural alpha-hydroxy acids (AHAs), also known as fruit acids. This is why you will experience uniform peeling and faster skin regeneration after the exfoliation process is over. You will also get rid of the bacteria and fungi that are also responsible for bad odor.
▪️ All the Plantifique Foot Masks meet the US, UK, and EU safety standards. The masks are dermatologist-tested and approved by the Essex Testing Clinic and they are confirmed for no pain or irritation.
▪️ The Plantifique Foot Mask was designed to help even the driest and most calloused feet by removing impurities at the deepest level and leaving your skin feeling luxuriously smooth. After the peeling, your feet will be very soft and shiny and the new cells will able to absorb moisture more easily which will keep them moisturized for longer and you won't need to worry about lotions and creams.

The peeling process

The Peeling Process, also known as the skin cell turnover process, is an exfoliation of dead skin cells that removes the buildup of skin on your feet. The process can last anywhere between 7-14 days depending on how fast your body produces new skin cells to replace the old ones. This process is very beneficial, especially because it gets rid of all the bacteria stored in your skin.
Faster shipping for you

You can expect your order to arrive within 3-5 days. We ship Monday to Friday, excluding public holidays. We only ship through reputed courier agencies to ensure that your order reaches you in the fastest time. For any issues with the shipping, our customer service will provide a full refund or a replacement. Just send us an email at hello@plantifique.com.

We offer FREE Shipping for US on all Foot Mask. For all other countries, FREE Shipping is available for orders above a minimum, which is notified on the checkout page.

It's gross, but worth it!
This is the BEST foot peel I have used before. This gets deep and I was completely surprised by the thickness of the dead skin that is coming off . 100/10 recommend.
over 1 million
happy customers
You'll love Plantifique Foot Mask if your feet are
Callused
Cracked
Dry
Get real results
95% Agree
"The Foot Mask helped remove my calluses & cracked heels."
96% Agree
"The peeling process started after 5-7 days."
98% Agree
"The Plantifique Foot Mask made my skin smoother and softer."
How to use:
Step 1
Soak your feet in water for 10-20 minutes
Step 2
Wear the booties for 90 minutes
Step 3
The peeling process takes 5-7 days
Key Ingredients
Aqua, Alcohol, Butylene Glycol, Lactic Acid, Citric Acid, Salicylic Acid, Glycerin, Aloe Barbadensis (Aloe Vera) Extract, Prunus Persica (Peach) Fruit Extract, Triethanolamine, Glycolic Acid, Parfum.
Peach Kernel
Lactic Acid
Aloe Vera
Ingredients List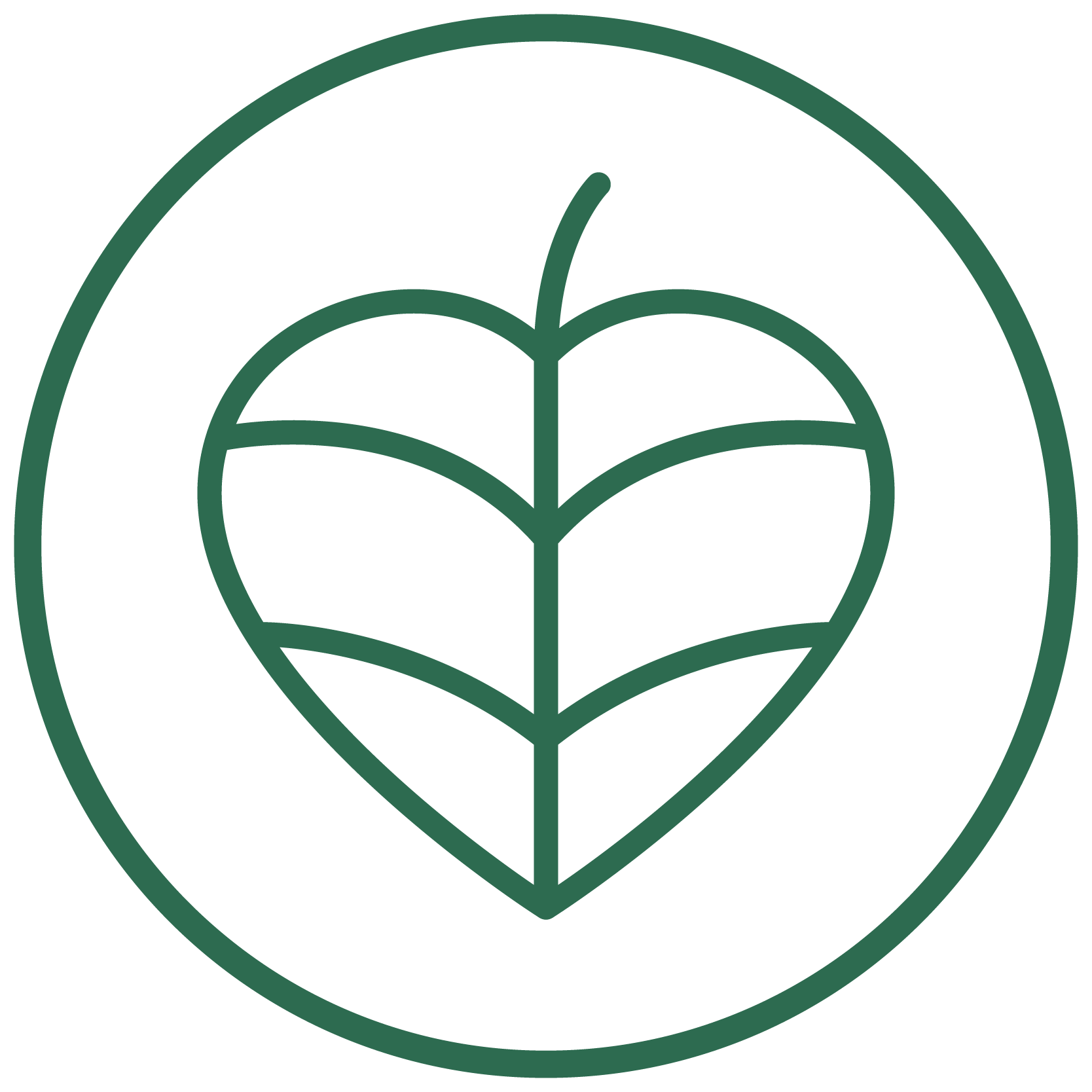 100% vegan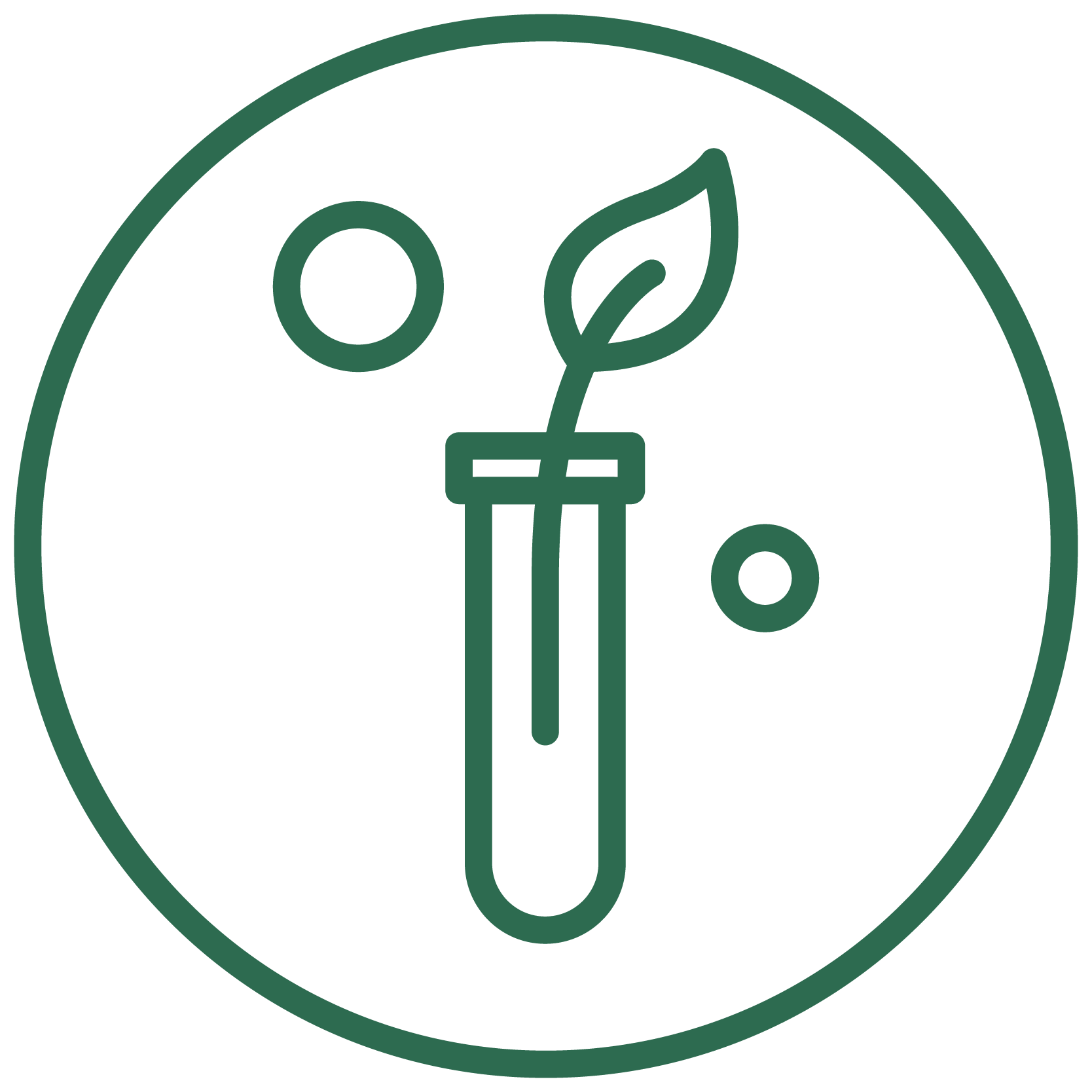 lab tested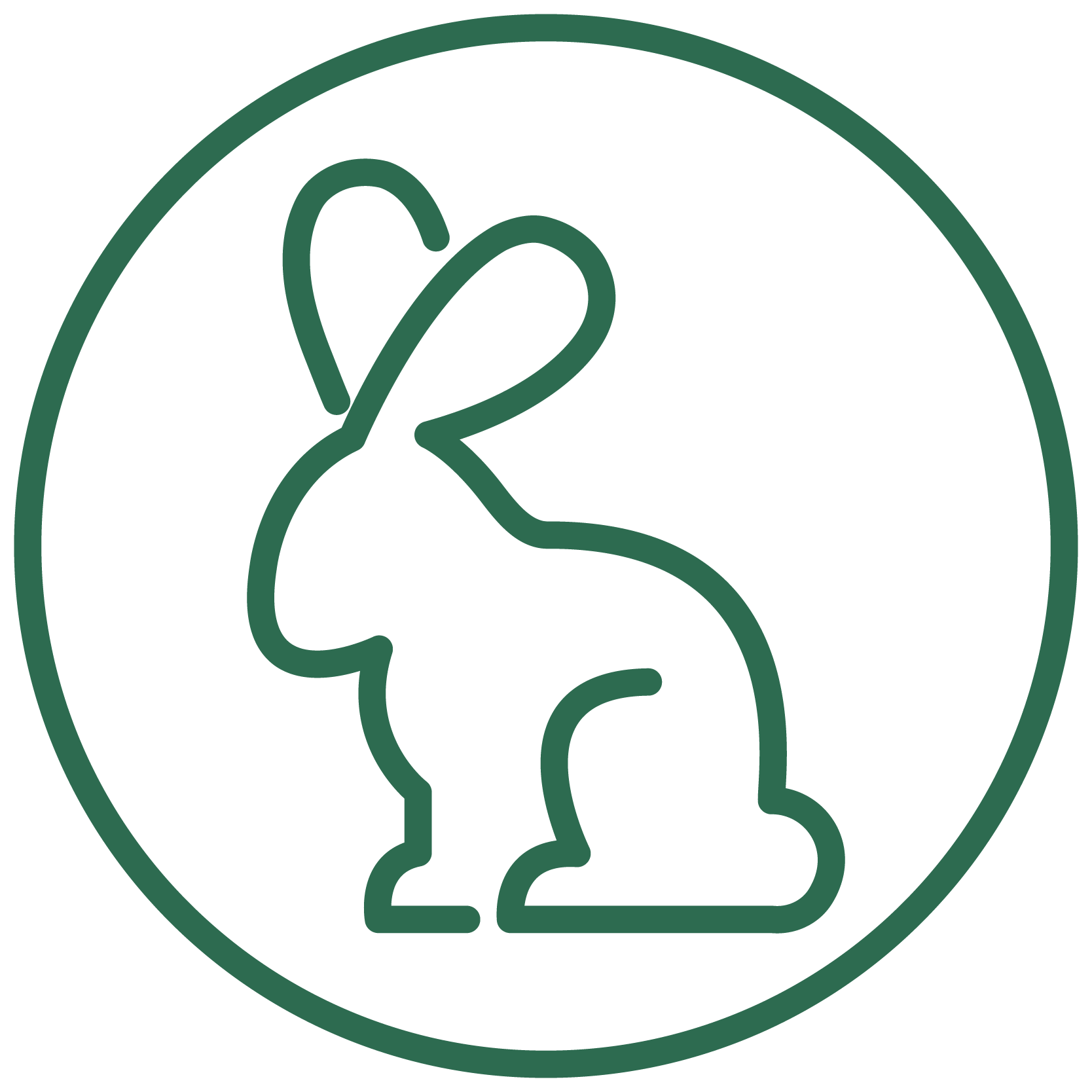 cruelty free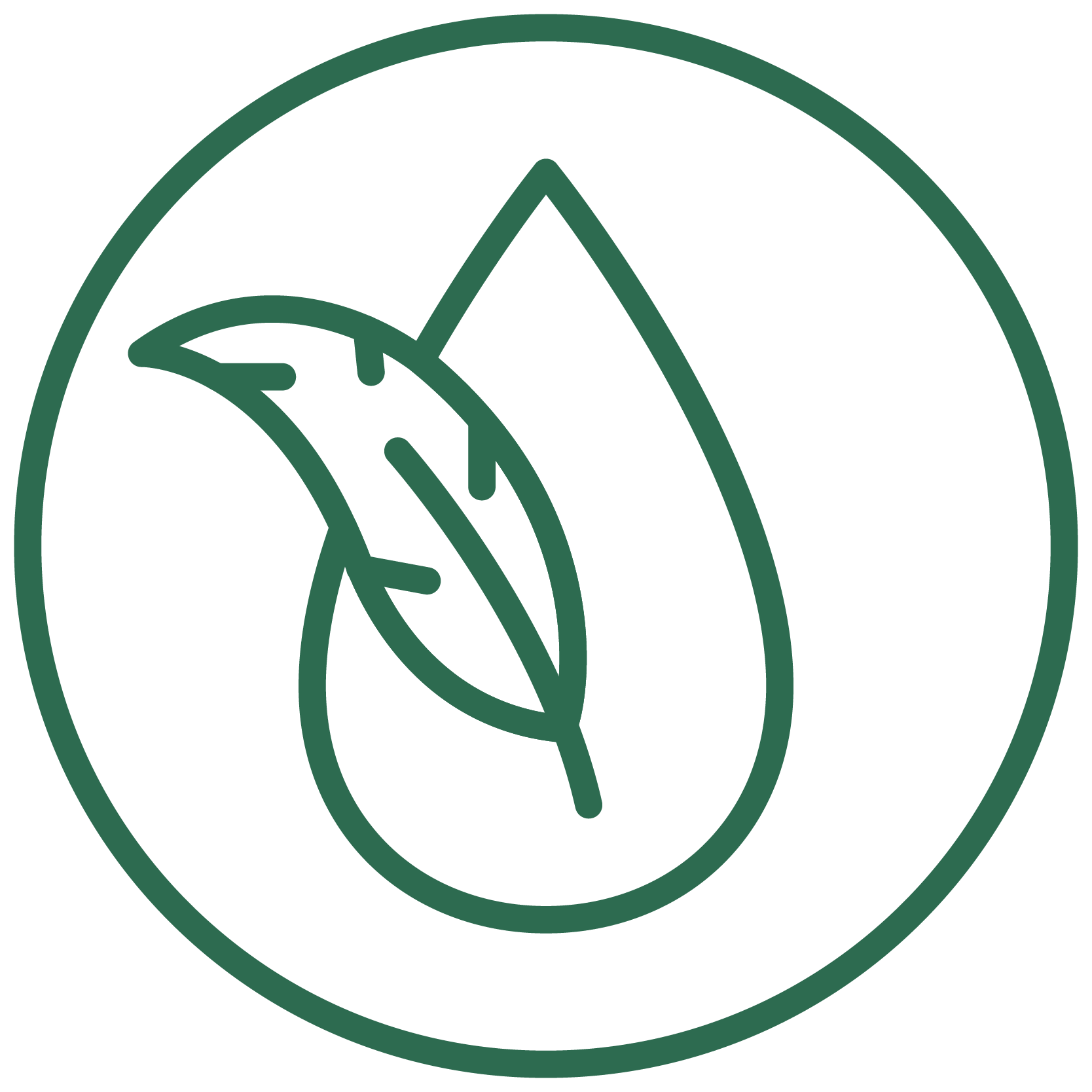 paraben free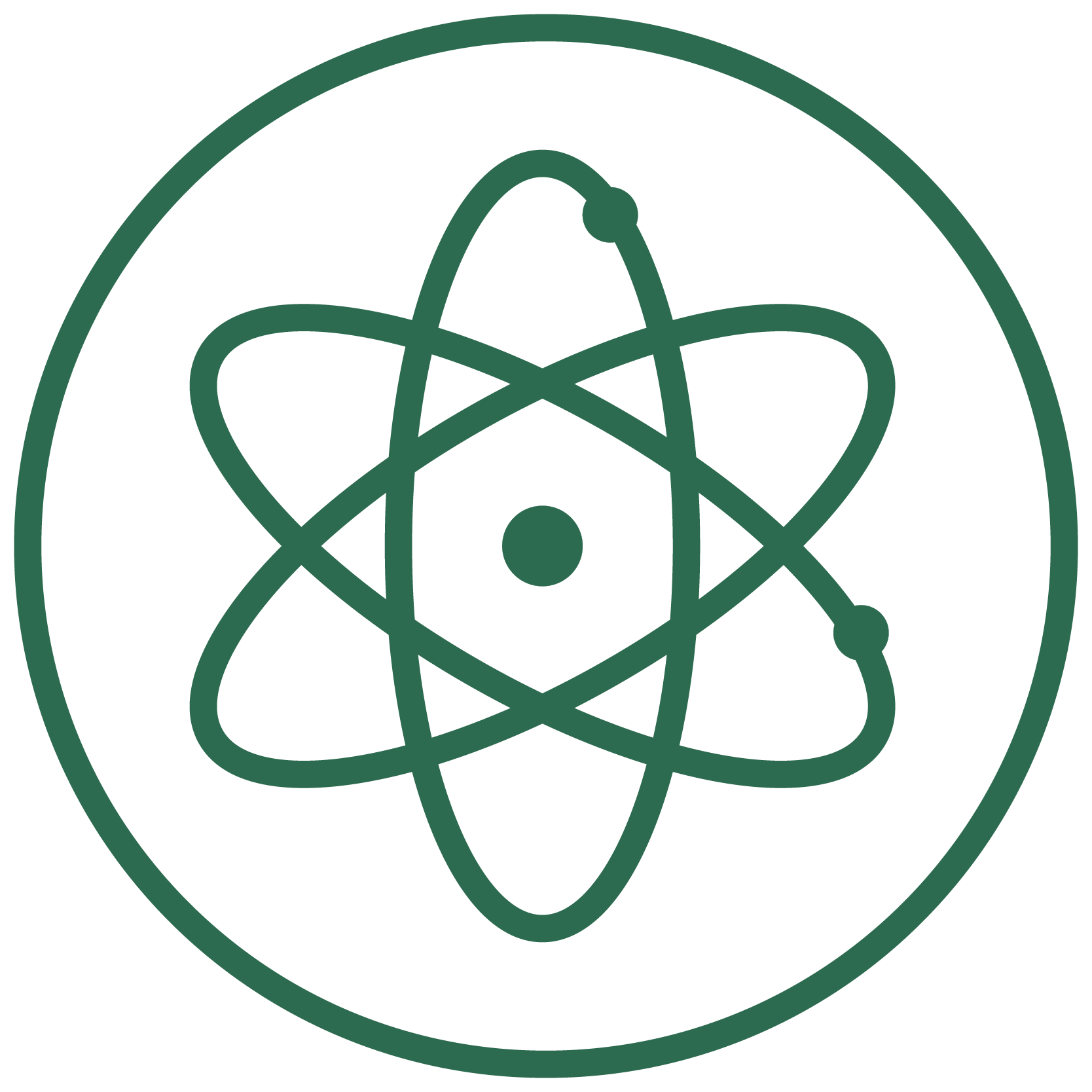 sulfate free
As featured in