OVER 1 MILLION
HAPPY CUSTOMERS
free shipping
on us orders $40+
As featured in












"grossly satisfying results to reveal baby-smooth skin."

Real results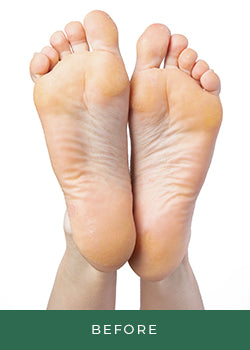 95% Agree
"The Foot Mask helped remove my calluses & cracked heels."
96% Agree
"The peeling process started after 5-7 days."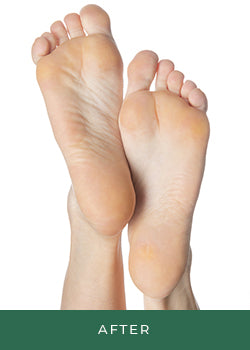 98% Agree
"The Plantifique Foot Mask made my skin smoother and softer."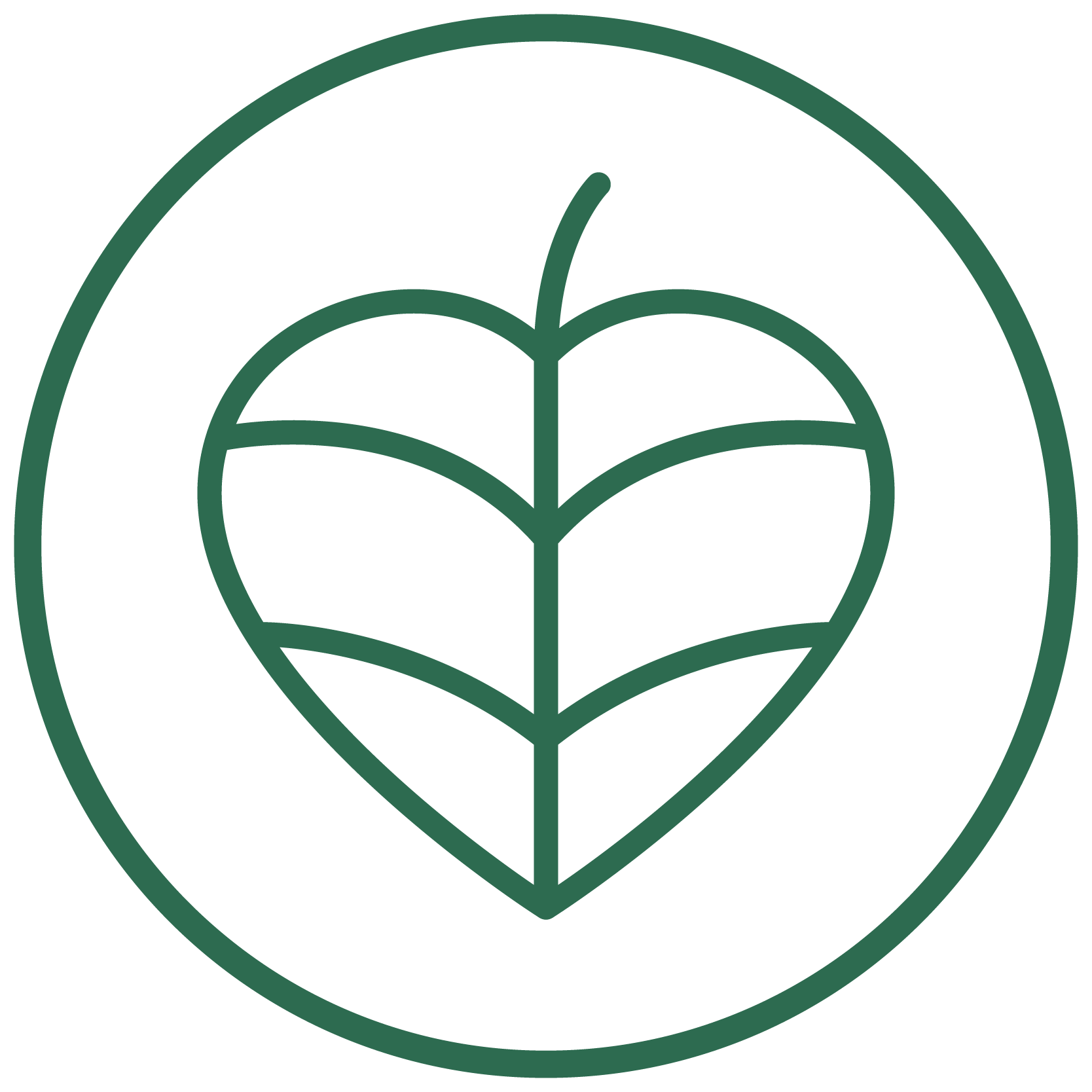 100% Vegan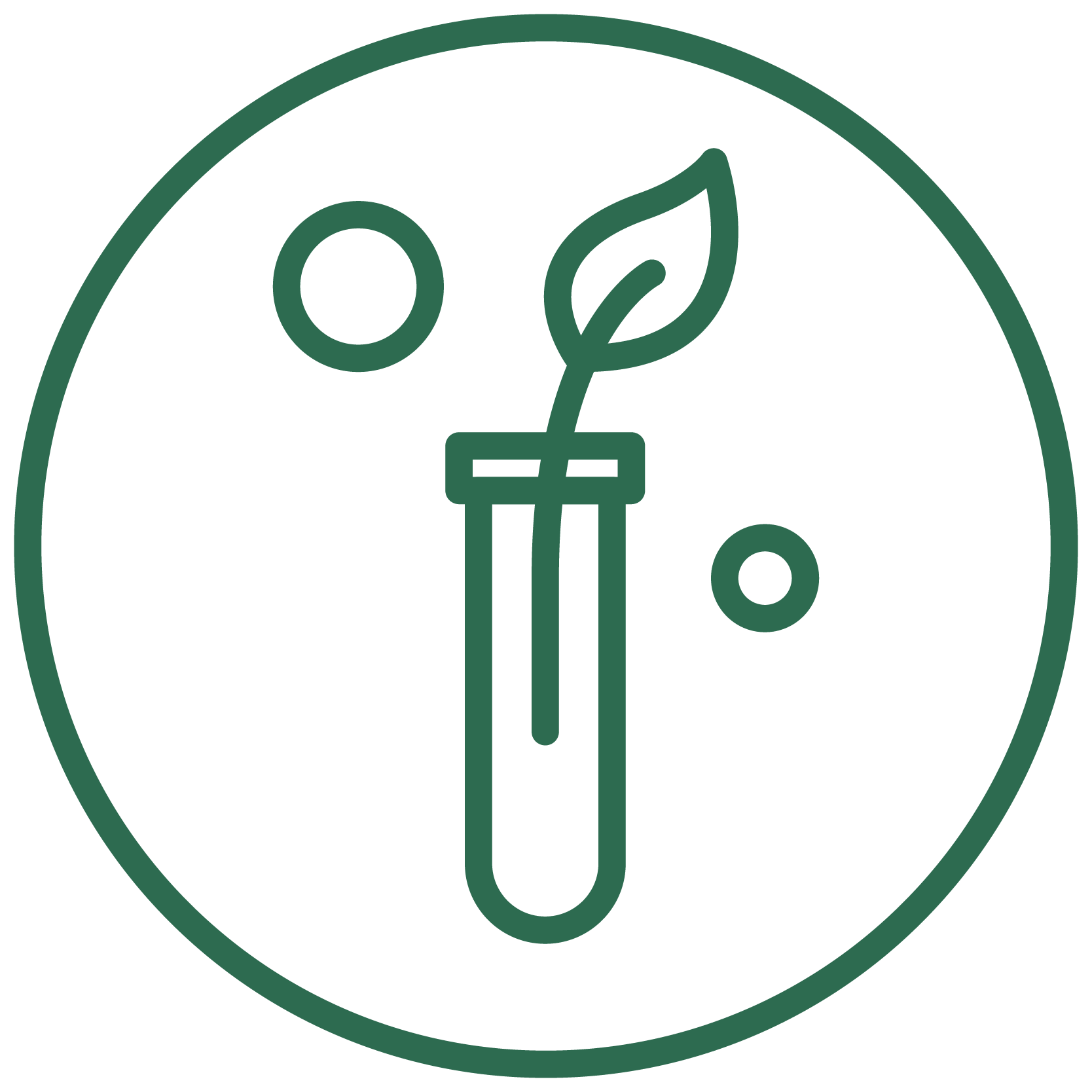 Lab tested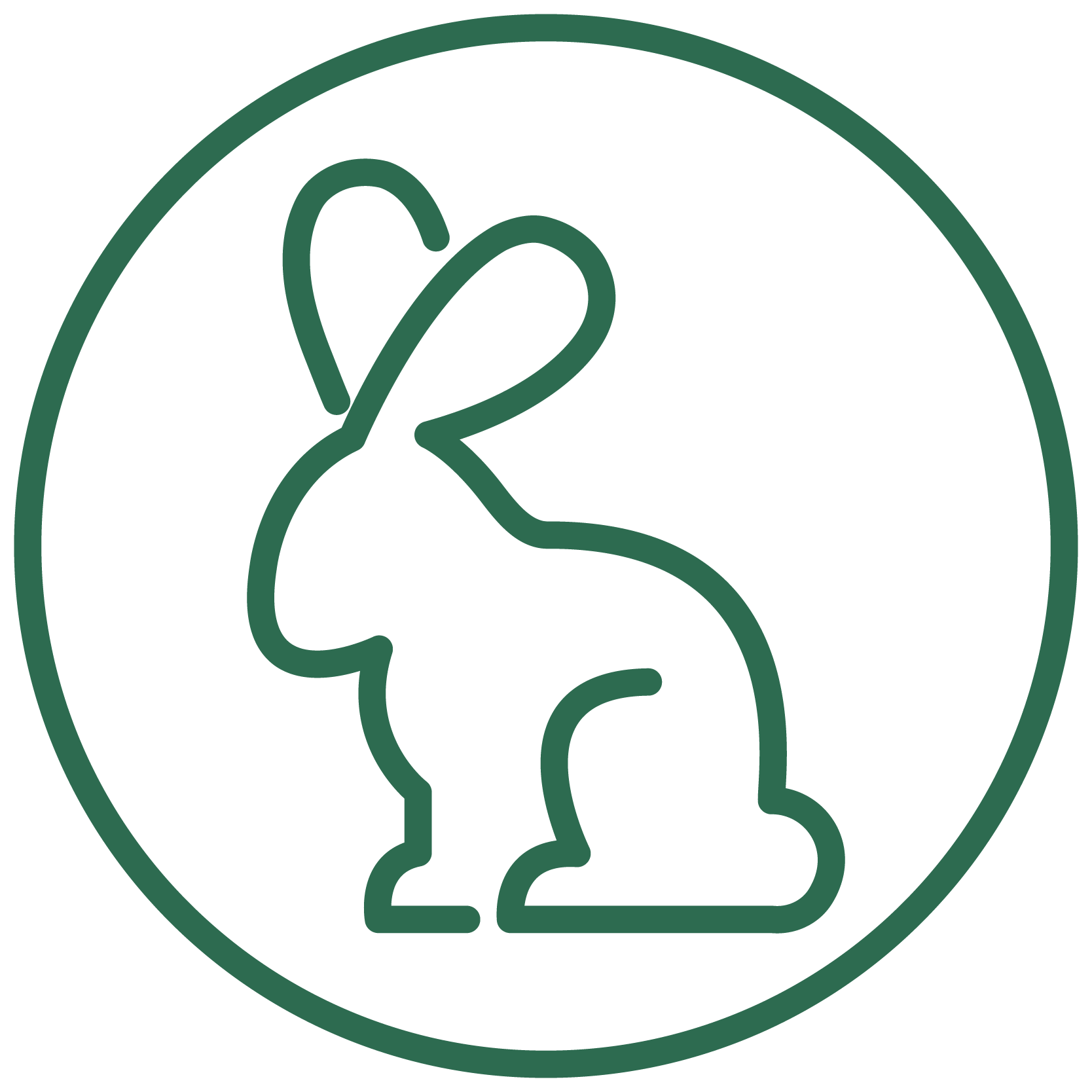 Cruelty free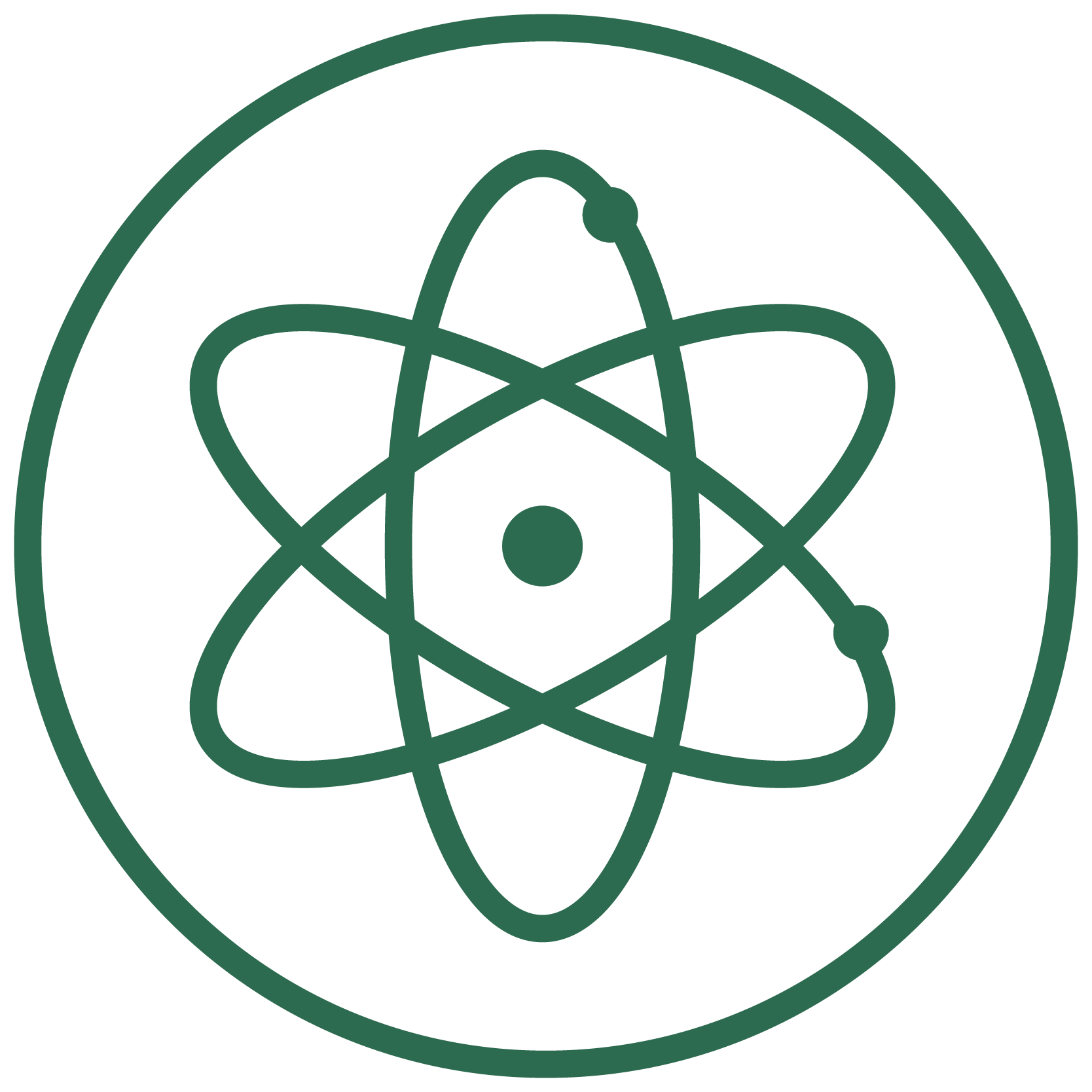 Sulfate free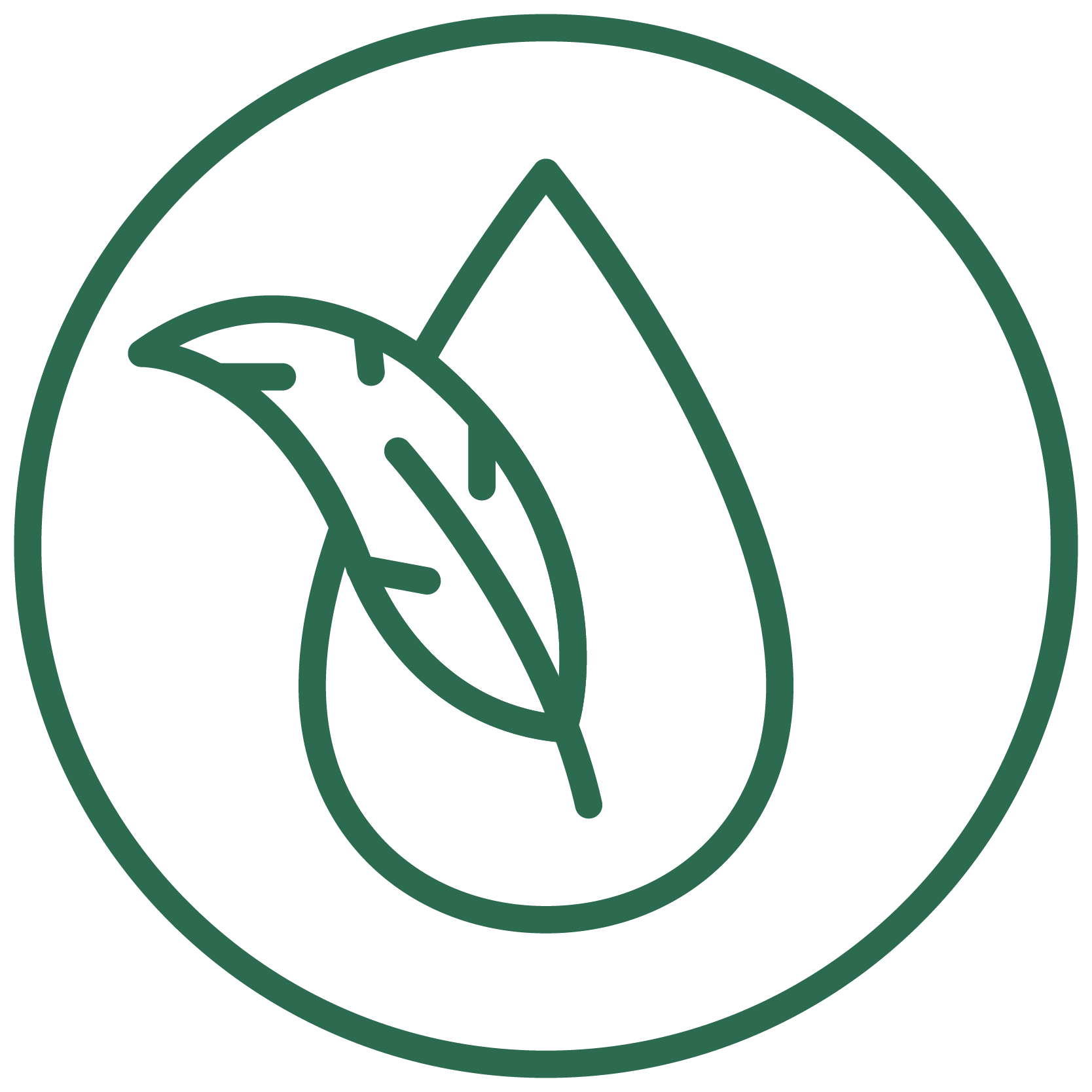 Paraben free
"One of Amazon's best-kept beauty secrets!"
The Plantifique Pledge
SAFETY & EFFECTIVENESS
we're 100% committed to making safe, effective, and better products. every product must pass the "mother test": "would i give this to my own mother?" to carry the plantifique name. our international scientific team analyzes each formulation to ensure safety, effectiveness, and purity.
The Plantifique Pledge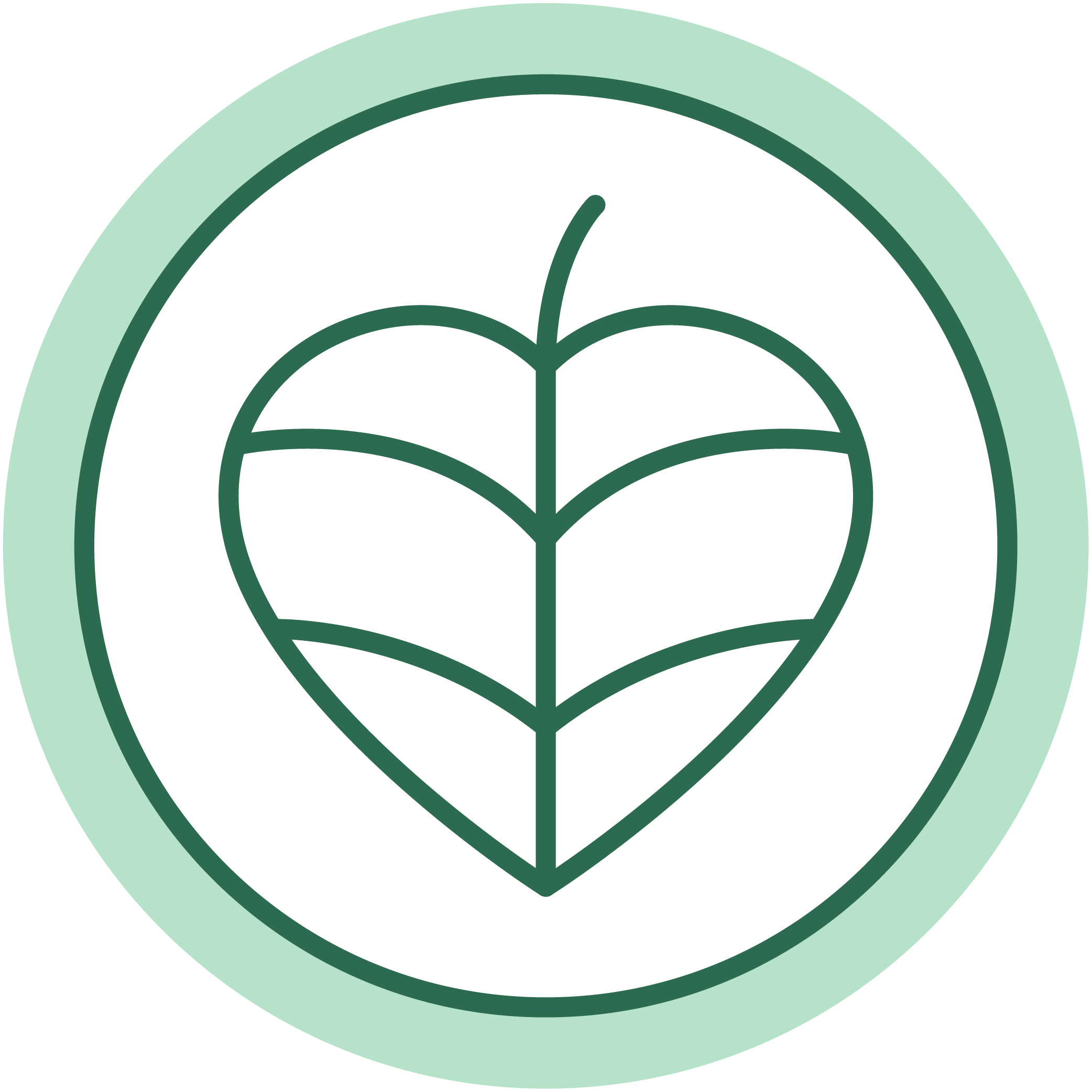 RESPONSIBLE & SUSTAINABLE
we responsibly source as many of our ingredients as possible, to preserve and protect nature's endless gifts. we also take every opportunity to remove unnecessary materials from our packaging and reduce waste. wherever possible, we make our packaging recyclable, refillable, or reusable.
The Plantifique Pledge
100% CRUELTY FREE
animals are close to our hearts, and protecting them is the right thing to do. none of our ingredients are derived from animals. we promise that we will never test our products on animals, now or ever.
The Plantifique Pledge
MAKING A DIFFERENCE
true beauty includes giving back to the world around us. that's why we support causes that change lives for the better. we are passionately committed to being a force for good in everything we do.
Our Story
Our Story
FROM A YOUNG AGE, I SUFFERED FROM TROUBLESOME SKIN, STOMACH PROBLEMS AND LOW ENERGY. NOTHING I TRIED SEEMED TO HELP, UNTIL I SWITCHED TO A FOODMAP DIET RICH IN SUPERFOODS.
THANKS TO THE POWER OF SUPERFOODS, I HAD MORE ENERGY, BETTER HEALTH AND CLEARER SKIN AS. A CERTIFIED SKINCARE SPECIALIST, I KNOW THAT OUR BODIES ABSORB UP TO 60% OF EVERYTHING WE PUT ON OUR SKIN.
THAT'S WHY I CREATED PLANTIFIQUE, TO GIVE YOU THE GIFT OF SUPERFOODS THAT CAN HELP RENEW, REVITALIZE AND REINVIGORATE YOUR SKIN. SO YOU CAN GET THE CLEAN, GLOWING BEAUTY YOU DESERVE.
— CRISTINA, CEO & FOUNDER