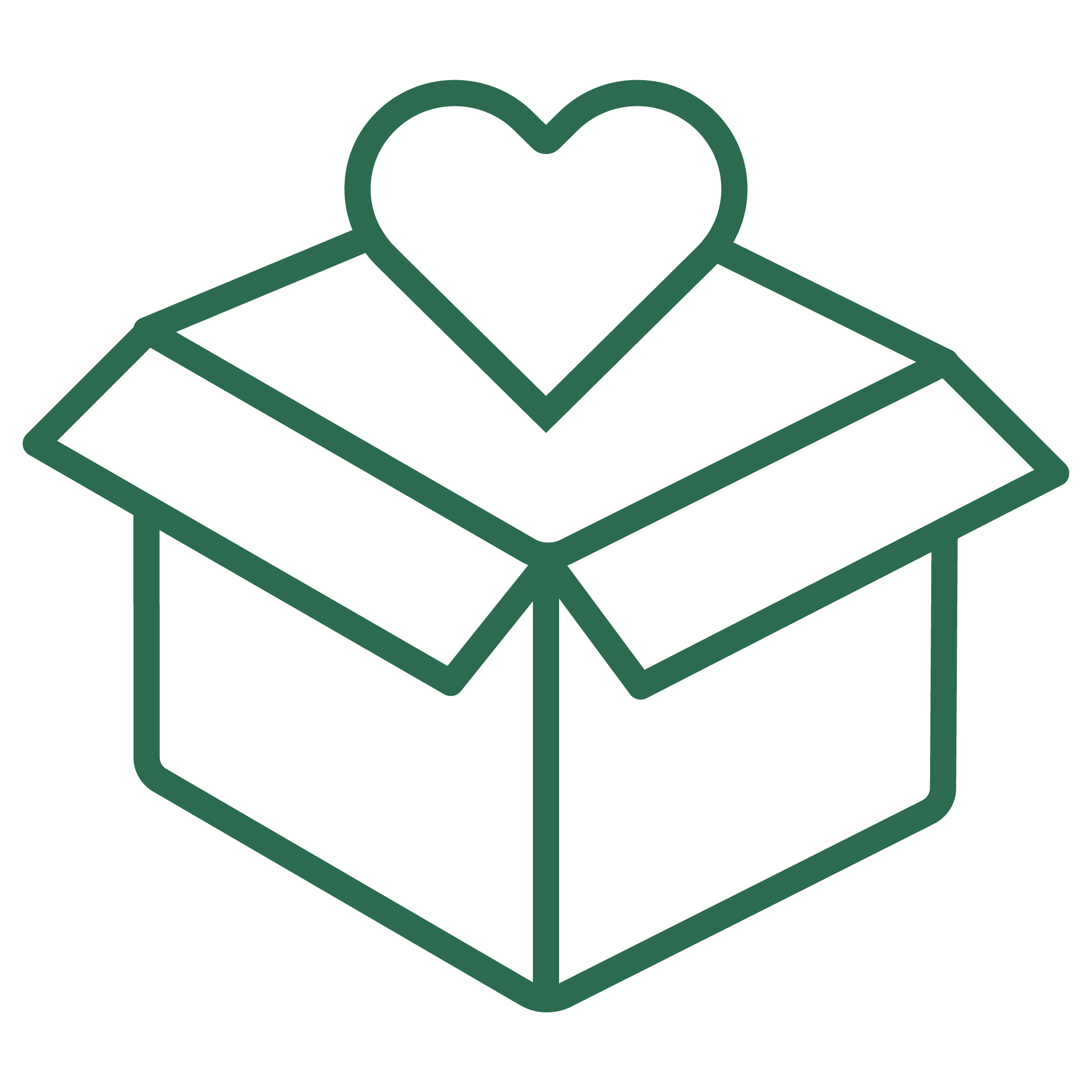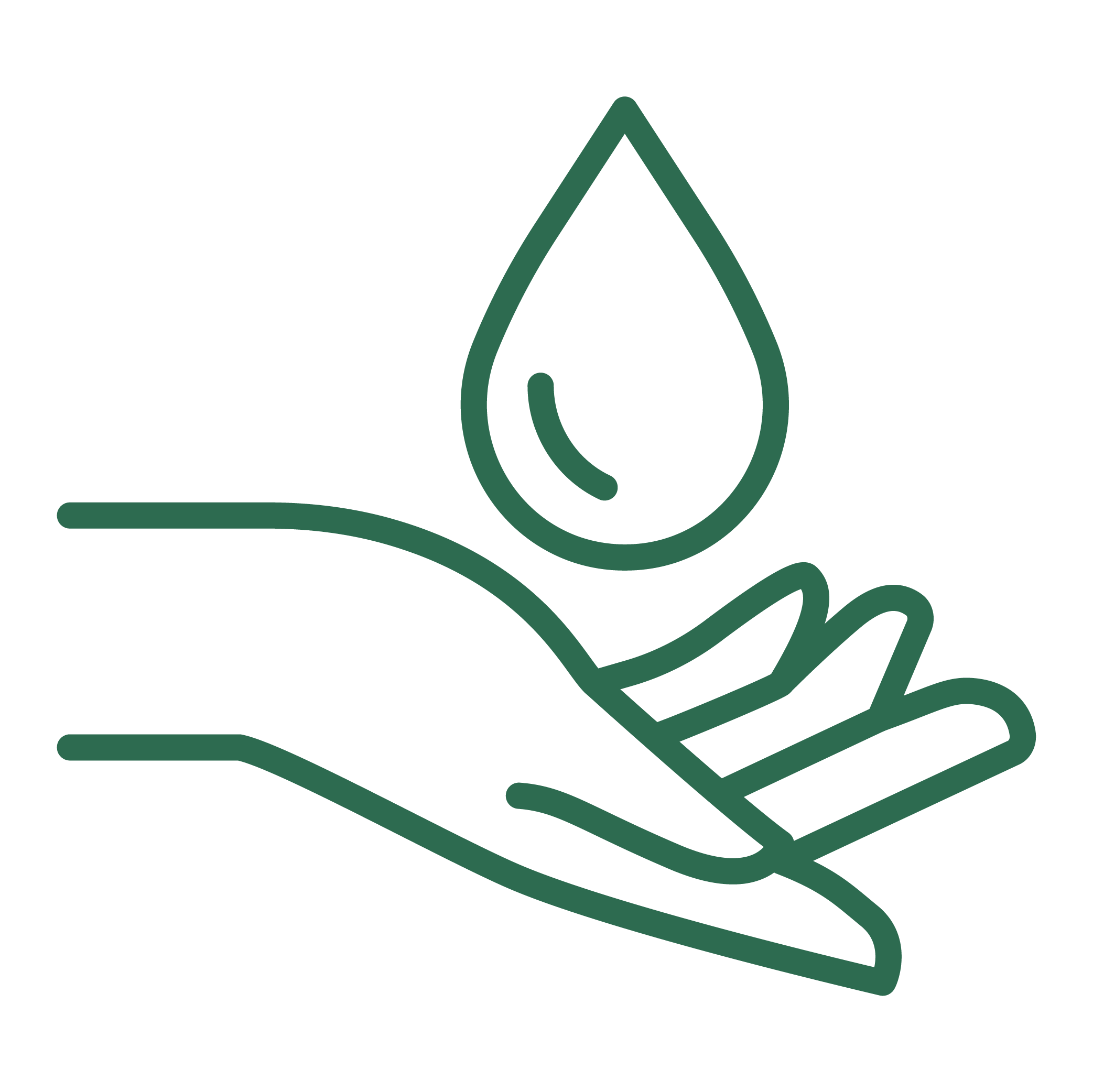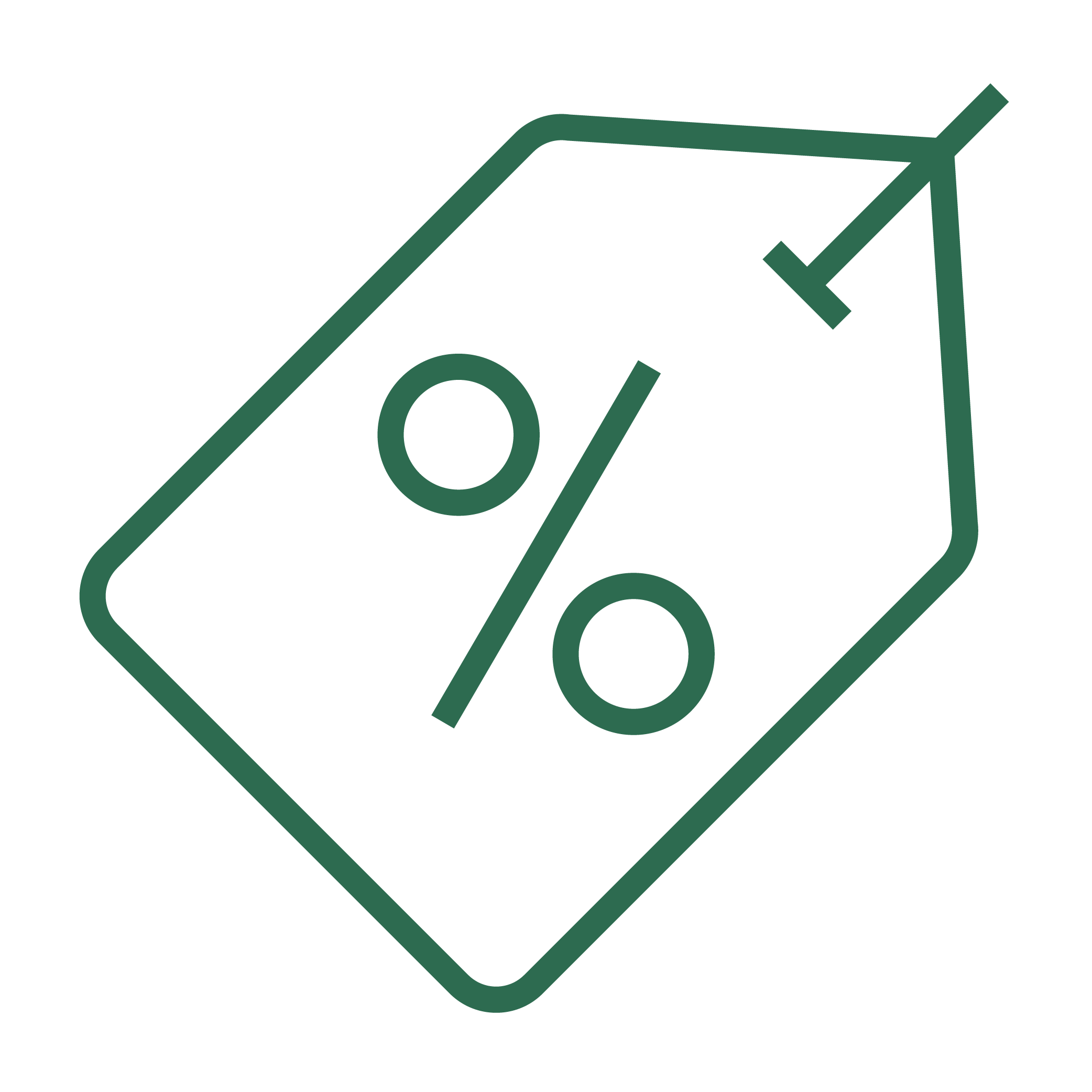 You'll love Plantifique Foot Mask if your feet are
Dry
Cracked
Callused
Get real results
95% Agree
"The Foot Mask helped remove my calluses & cracked heels."
96% Agree
"The peeling process started after 5-7 days."
98% Agree
"The Plantifique Foot Mask made my skin smoother and softer."
How to use:
Step 1
Soak your feet in water for 10-20 minutes
Step 2
Wear the booties for 90 minutes
Step 3
The peeling process takes 5-7 days
Key Ingredients
Aqua ( Water), Alcohol, Butylene Glycol, Lactic Acid, Citric Acid, Salicylic Acid, Glycerin, Aloe Barbadensis Extract, Citrus Aurantifolia (Lime) Fruit Extract, Melaleuca Alternafolia (Tea Tree) Leaf Oil, Triethanolamine, Glycolic Acid, Parfum.
Ingredients List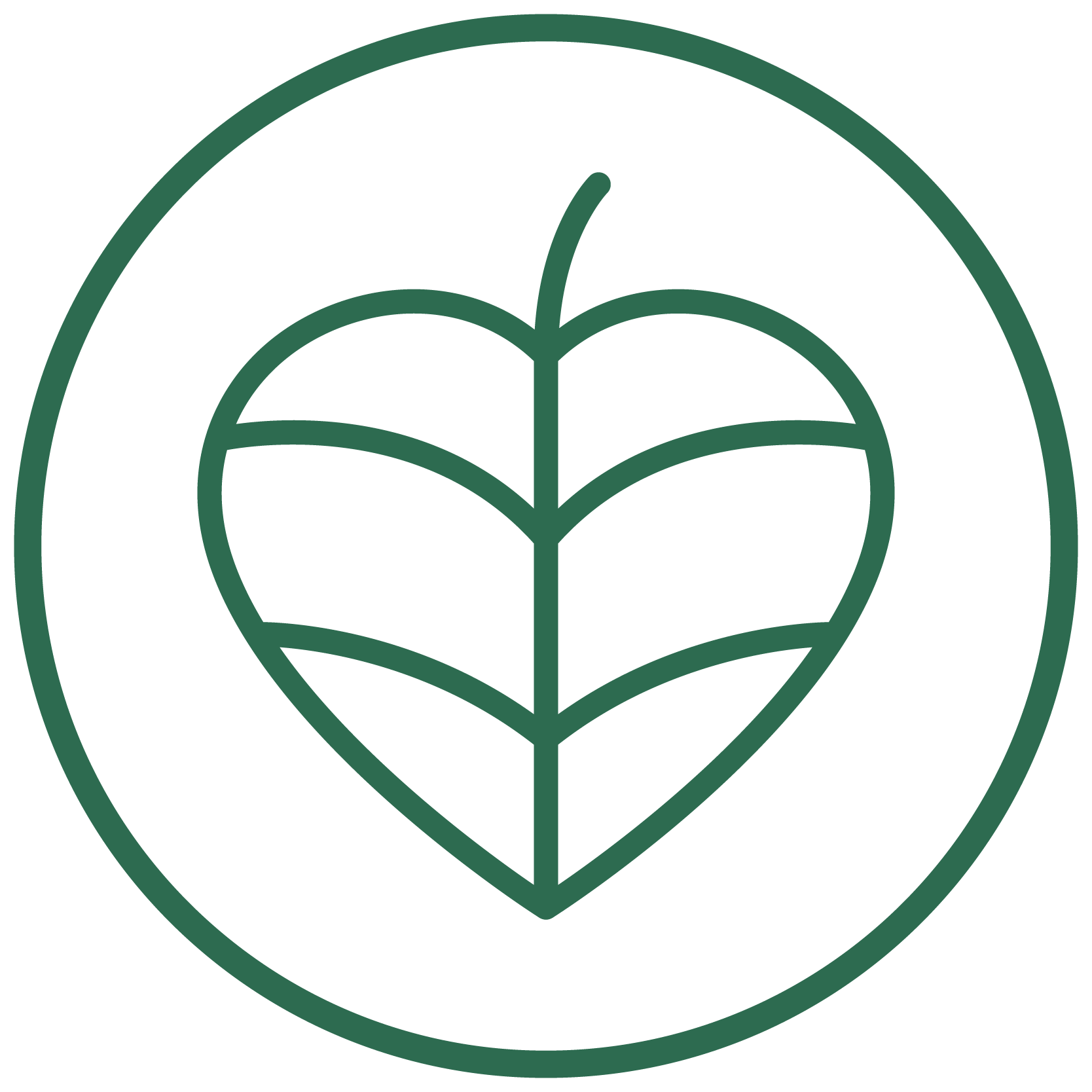 100% vegan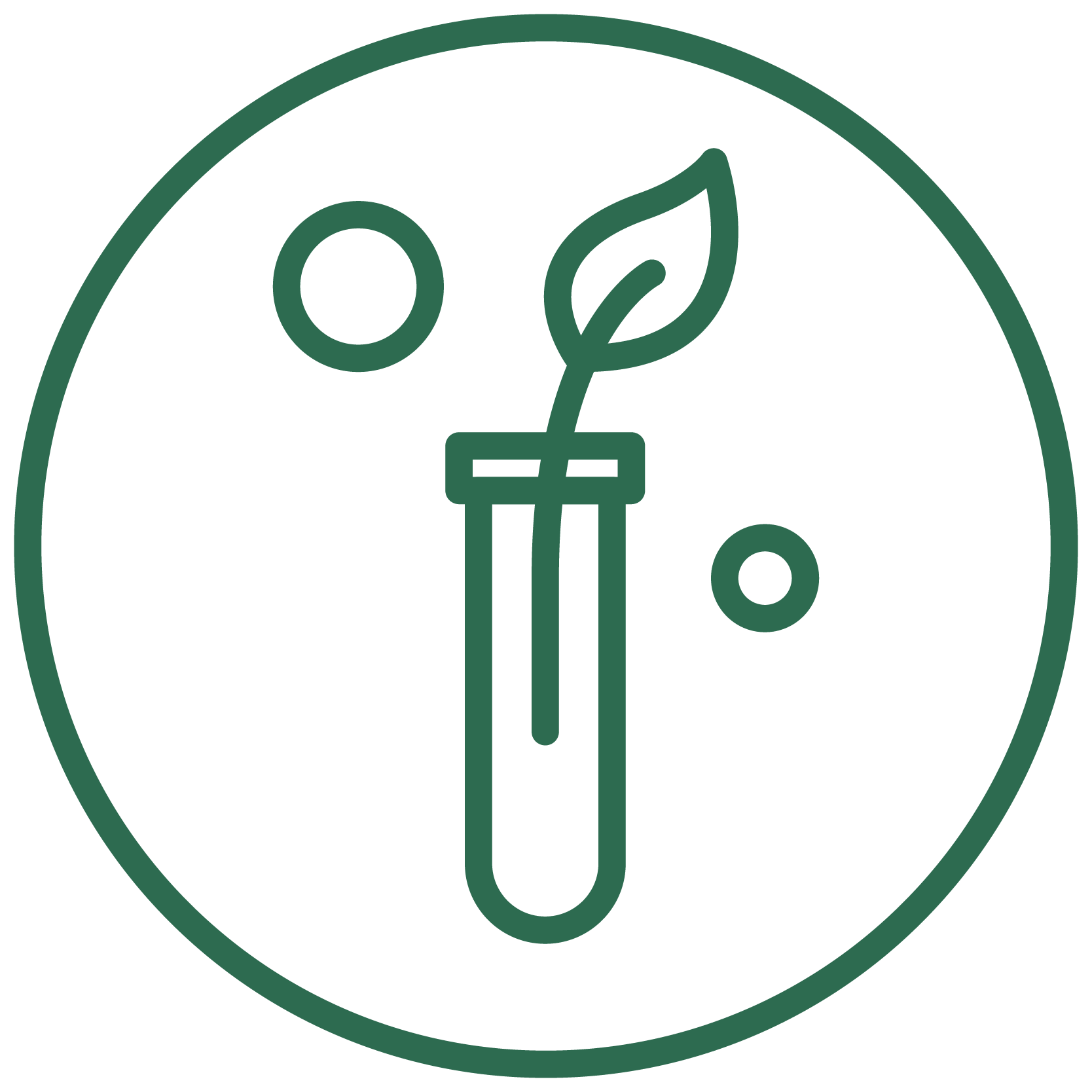 lab tested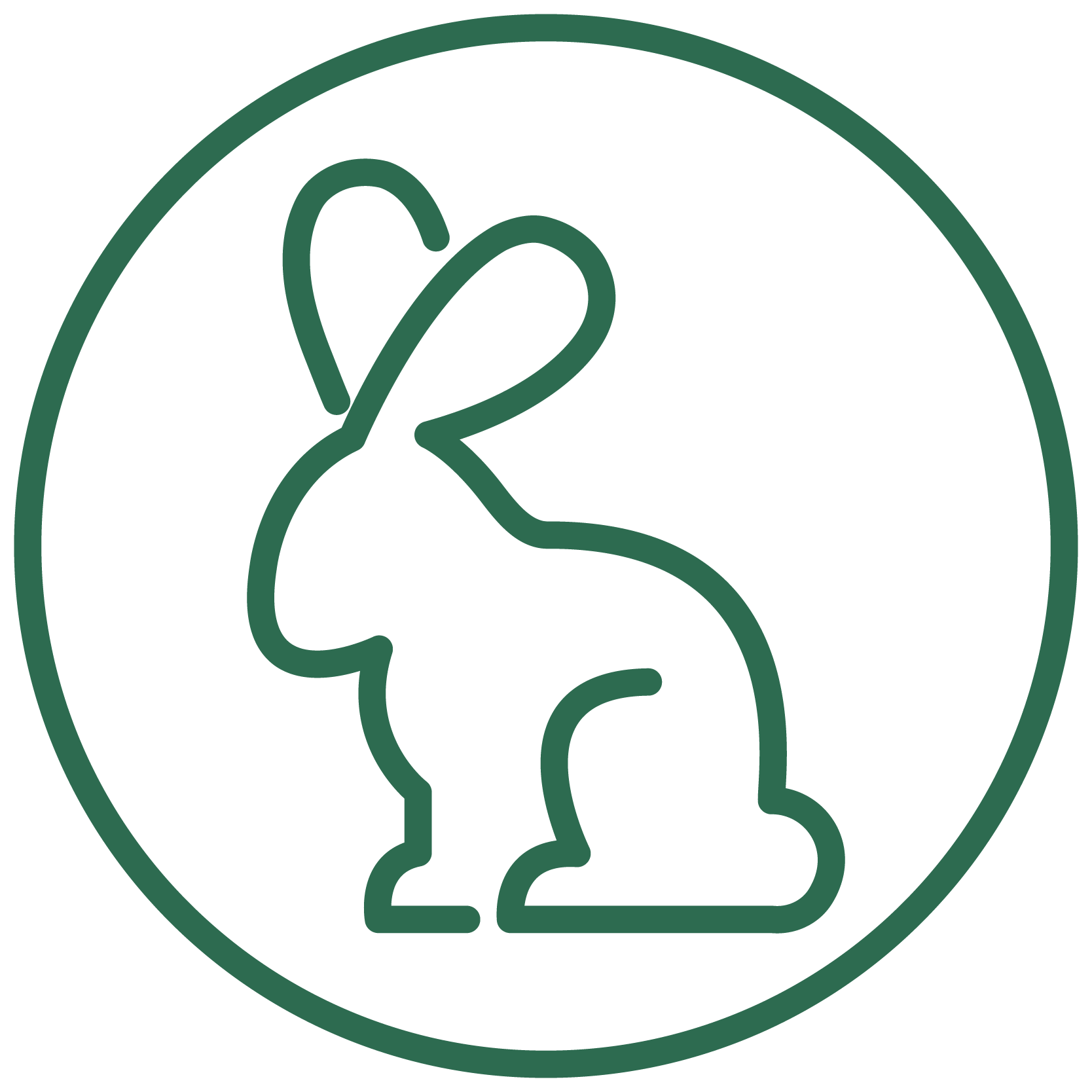 cruelty free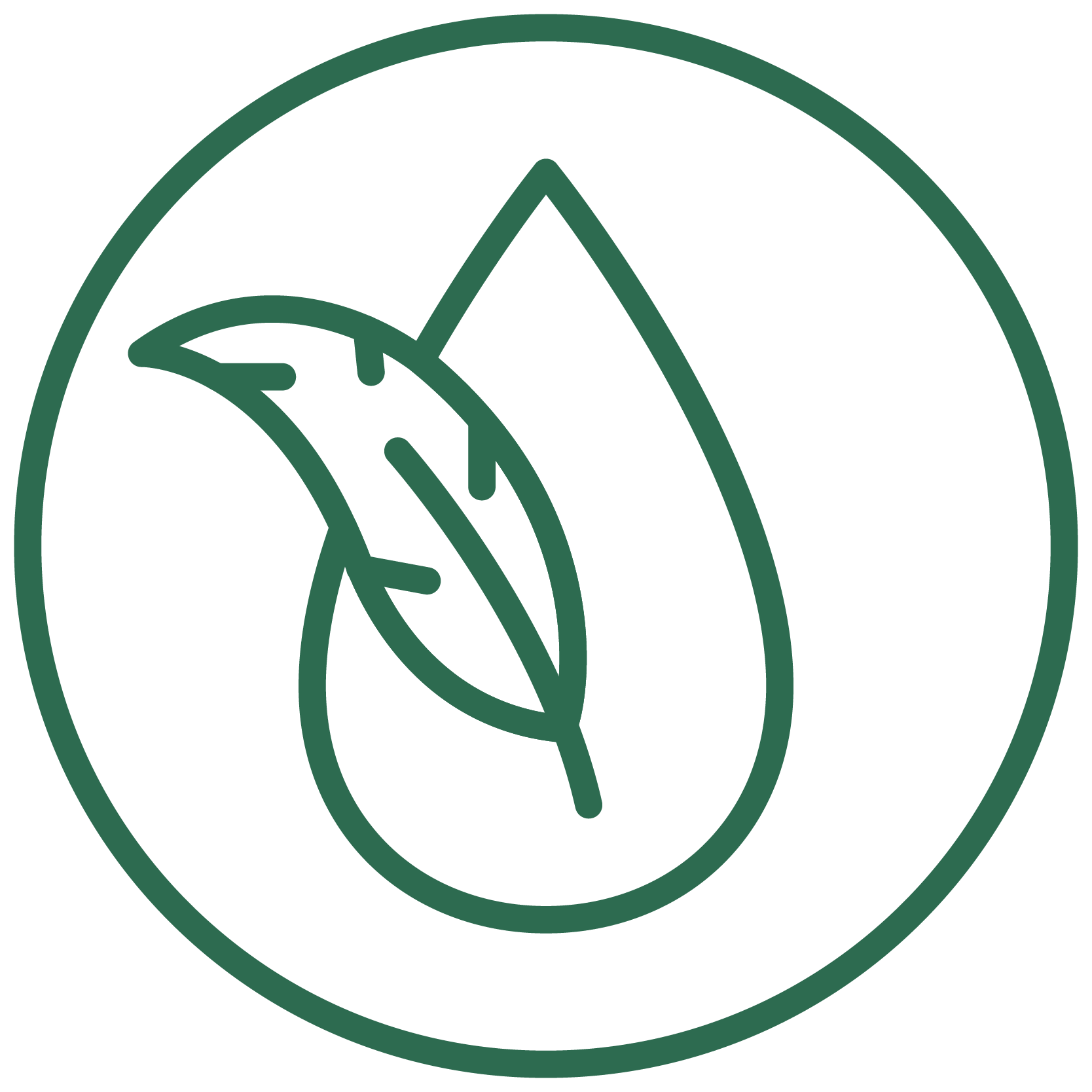 paraben free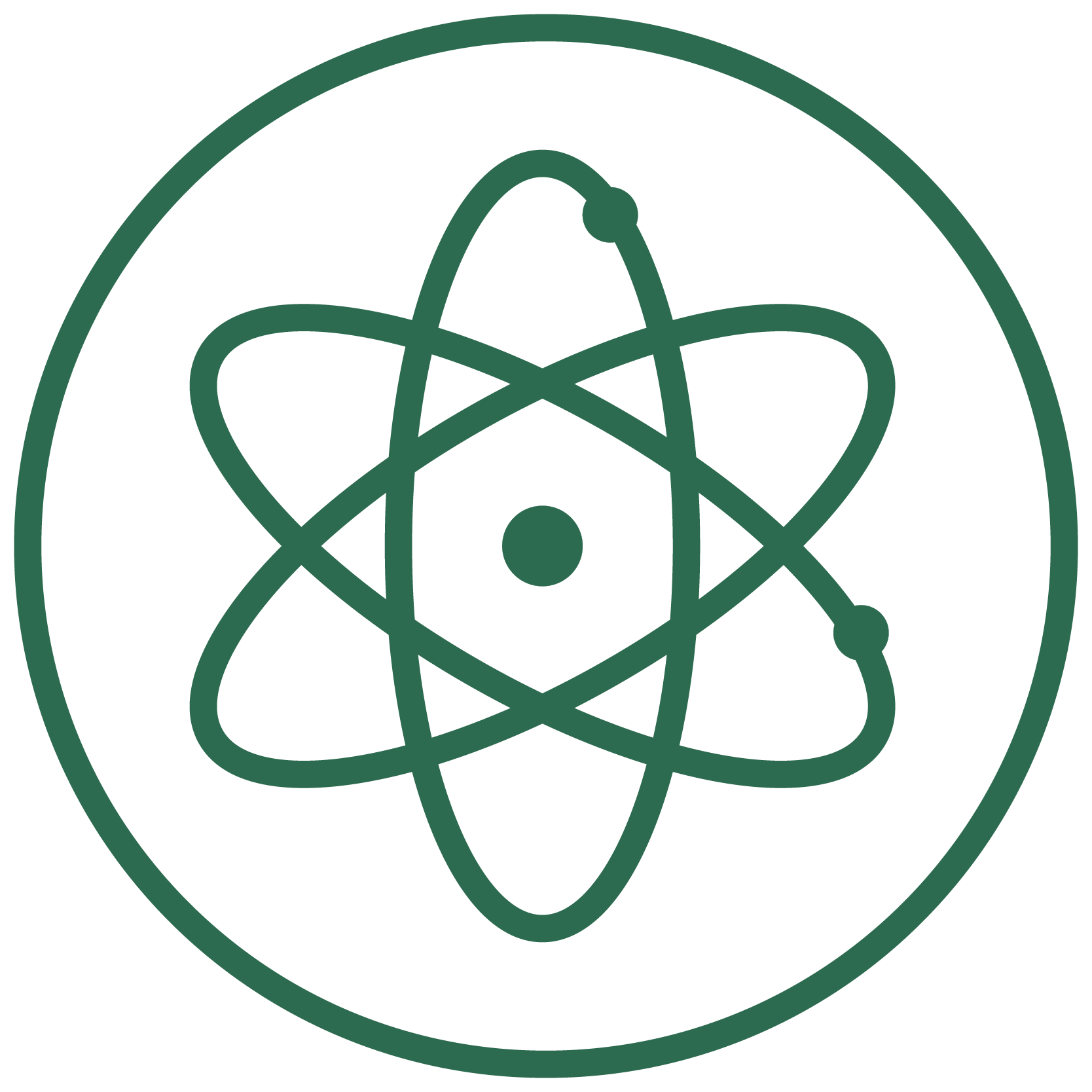 sulfate free
As featured in