Join the Plantifique Affiliate Program and share your love for skincare.
As an affiliate, you'll be able to earn up to 10% commission on your sales, receive exclusive access to new products, special offers and new discounts.
How to join
the Plantifique Affiliate Program?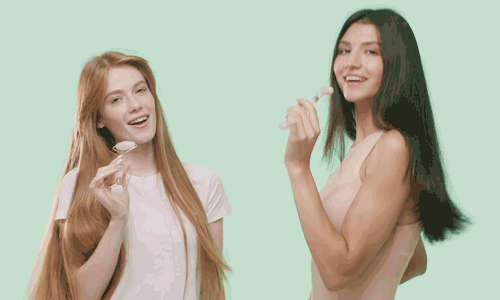 ✅ Fill out the application form to become part of the Plantifique Affiliate Program.
✅ Gain access to our portal that includes our affiliate creative assets, exclusive offers and discounts.
✅ Create amazing content on your platform and earn commission from your sales.
Benefits
Plantifique Affiliate Program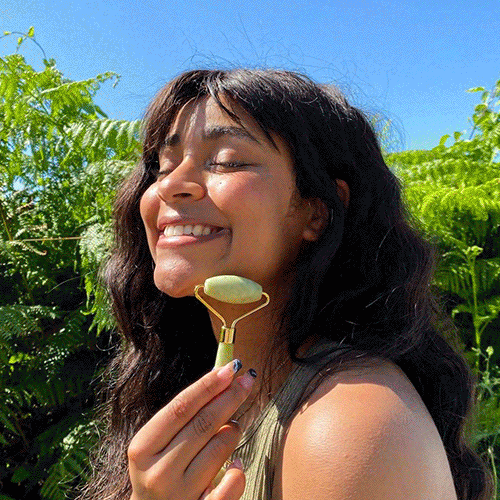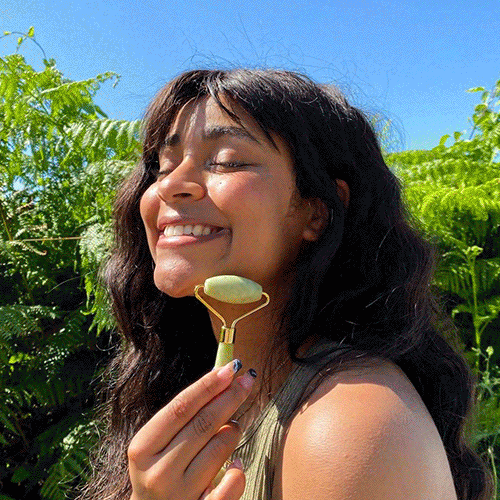 Free Products: Plantifique Affiliates can request free samples of our products to create content.
Personal Affiliate Link: Every Affiliate will have a personal affiliate link which can be easily tracked for its performance and earn up to 10% commission 
Exclusive Access: Plantifique Affiliates will receive early access to special offers, promotions, campaigns and discounts.
Referral Bonus: For every friend that you bring to the Affiliate Program, you will receive a 15% discount on your next order.
Social Media Spotlight: Top Plantifique Affiliates will be featured on our website and social media pages.
Your Feedback Matters: Plantifique Affiliates can contribute with feedback on what future products we should launch.
Frequently Asked Questions