Description

This bundle is perfect for getting glowing and lifted skin. Containing the Marine Superfood Clay Mask, a face and body mask formulated with seven superfood ingredients, and a free Rose Quartz Roller, this combo will clear your skin from breakouts and impurities and relieve muscle tension without causing irritation.

Each bundle includes:
▪️1 Superfood Marine Clay Mask
▪️1 FREE Rose Quartz Roller
Benefits of the Superfood Clay Mask

While some clay masks can leave your skin feeling dry and tight, the Plantifique Superfood Marine Clay Mask is incredibly soft and moisturizing and doesn't dry the skin. The formula is suitable for all skin types thanks to the combination of avocado, spinach, blueberry, spirulina, tea tree, aloe vera, and calendula. Whether you're dealing with dry skin that's thirsty for moisture, oily skin, or sensitive skin, this Clay Mask will guarantee a natural glow!
Benefits of the Rose Quartz Roller

The Rose Quartz Roller helps decrease puffiness and stimulate lymphatic drainage. The Roller is crafted with 100% authentic Rose Quartz stone, from Salvador City, State of Bahia, Brazil. The authentic stone promotes better circulation and reduces wrinkles and fine lines. The roller includes a cotton pouch for storage and travel.
Shipping

You can expect your order to arrive within 3-5 days. We ship Monday to Friday, excluding public holidays. We only ship through reputed courier agencies to ensure that your order reaches you in the fastest time. For any issues with the shipping, our customer service will provide a full refund or a replacement. Just send us an email at hello@plantifique.com.

FREE Shipping is available for orders above a minimum, which is notified on the checkout page.
Best face mask as a person who loves face masks
My skin type is combination and very acne-prone. I hardly ever write any reviews, but this one is absolutely amazing. Almost ALL of my blackheads came out without damaging my skin! Absolutely 100/10!!! My skin doesn't feel dry whatsoever.
over 1 million
happy customers
You'll Love The Plantifique Bundle if you have
Oily Skin
Breakouts
Loose skin
Real Results
97% Agree
"The Clay Mask hydrated and moisturized my skin."
97% Agree
"The Clay Mask helped with my pimples and/or redness."
94% Agree
"I saw instant results on my skin with the Clay Mask."
How to use:
Step 1
Rinse your face with warm water to open the pores and pat it dry
Step 2
Apply a thin-medium layer on your face and neck and wait 10-15 minutes
Step 3
Rinse and apply a moisturizer or serum. Use the roller to massage and depuff your face
Bundle Benefits
Avocado
Aloe Vera
Natural Clay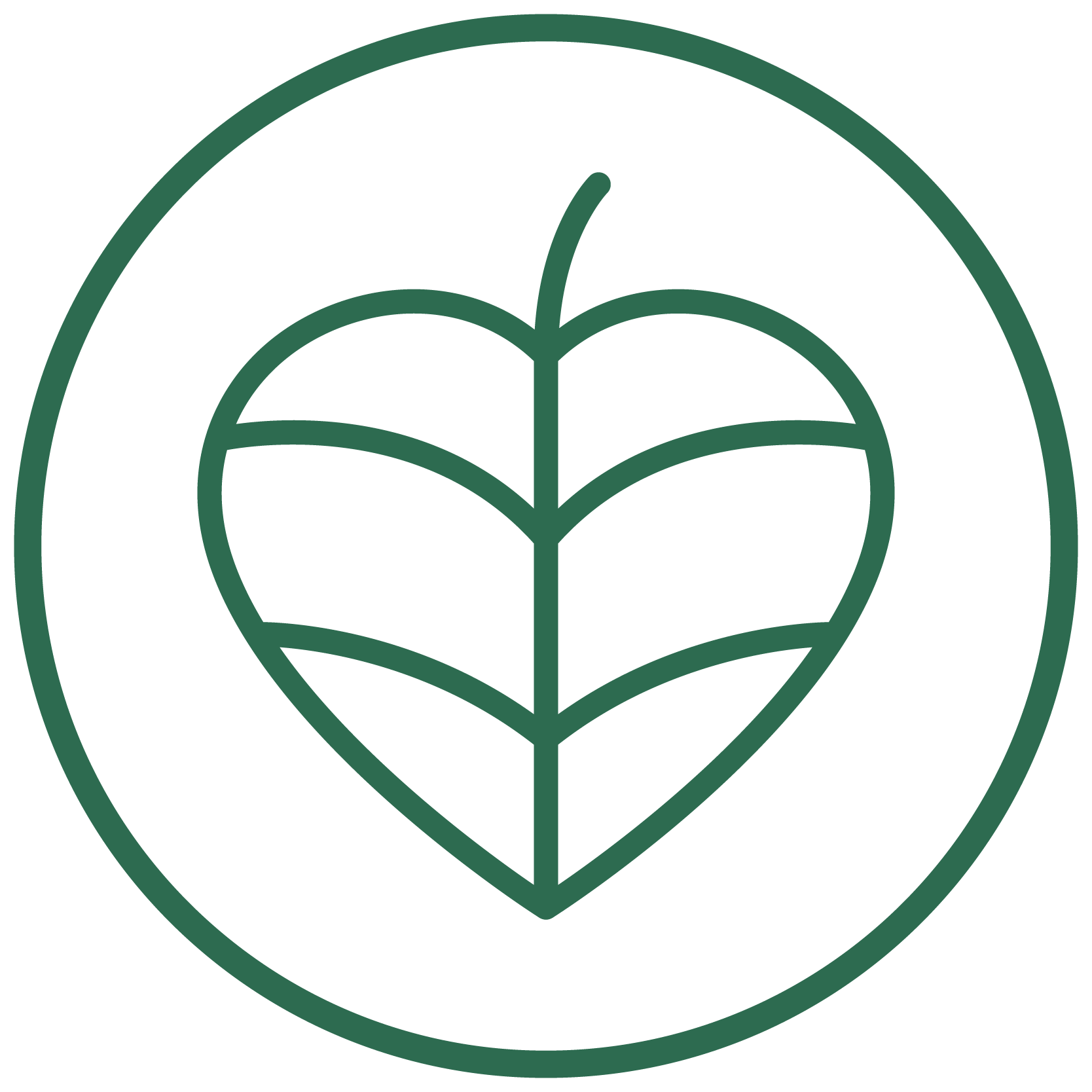 100% vegan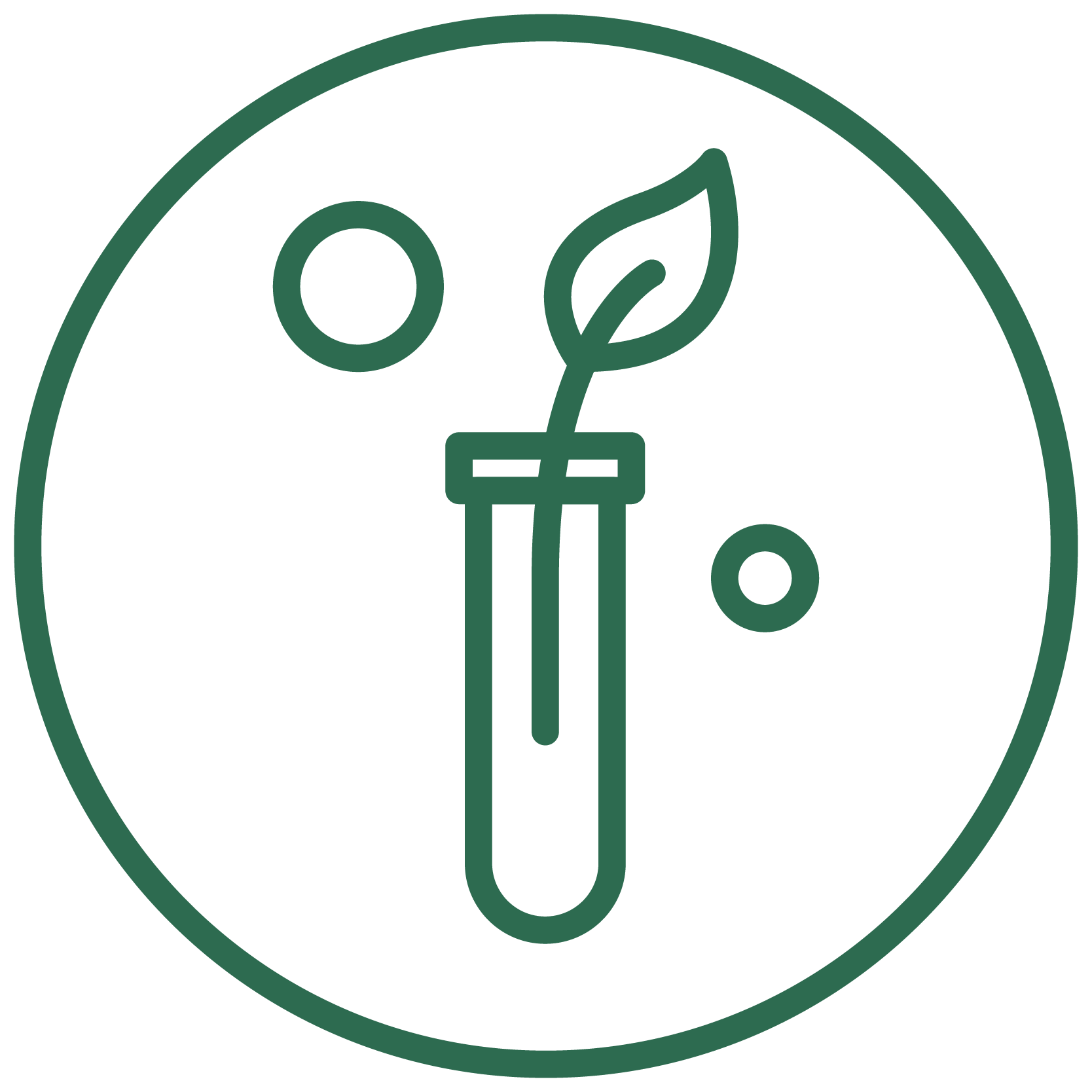 lab tested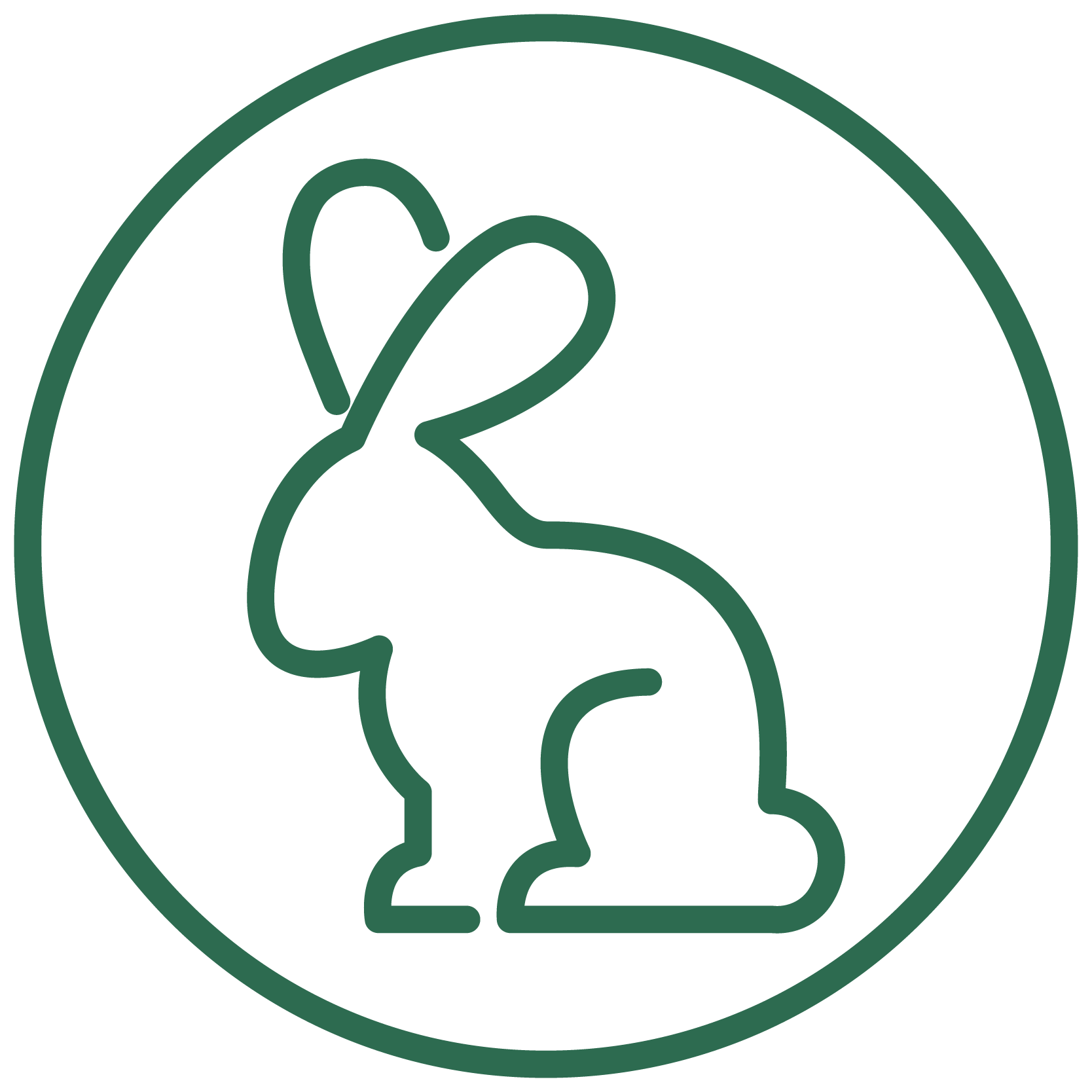 cruelty free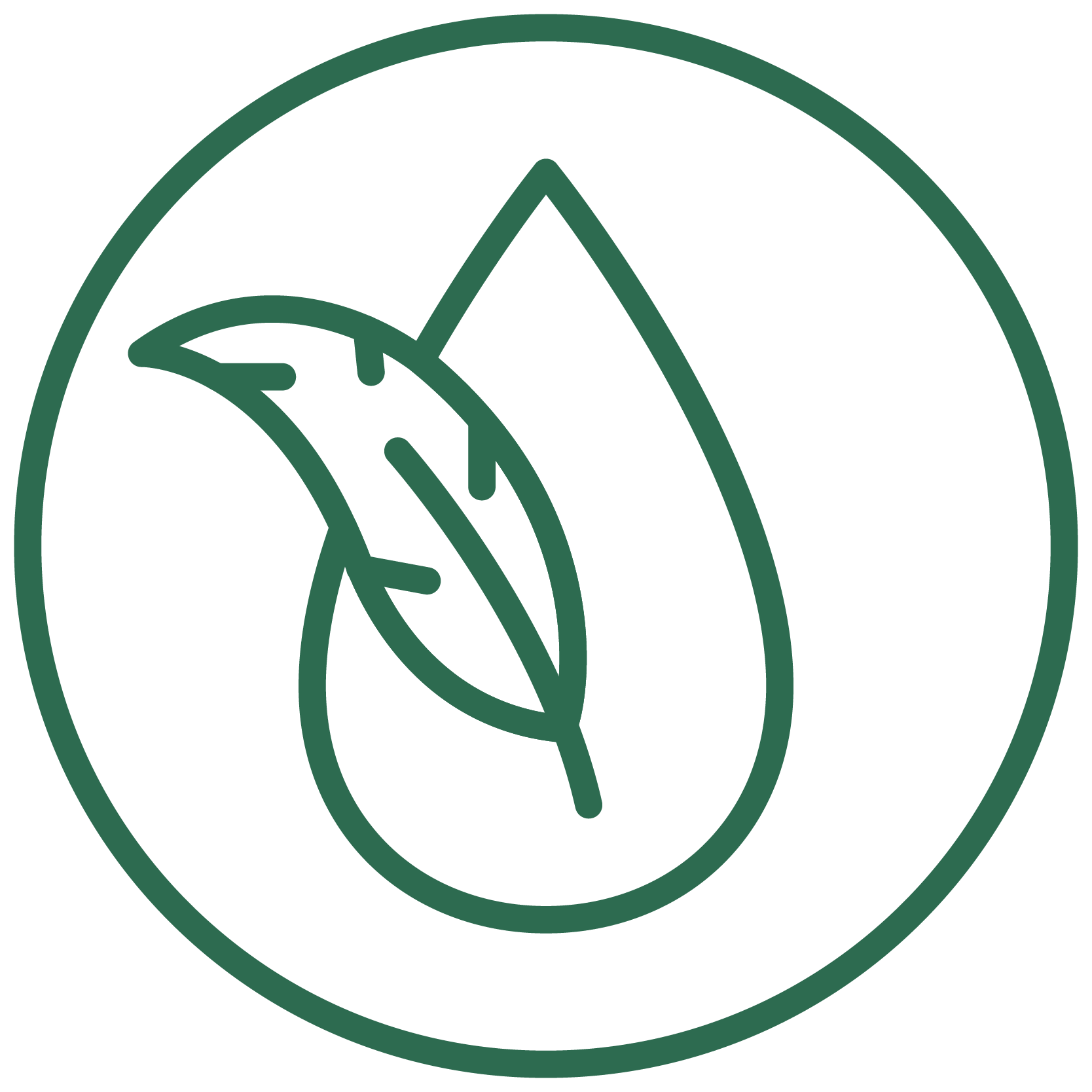 paraben free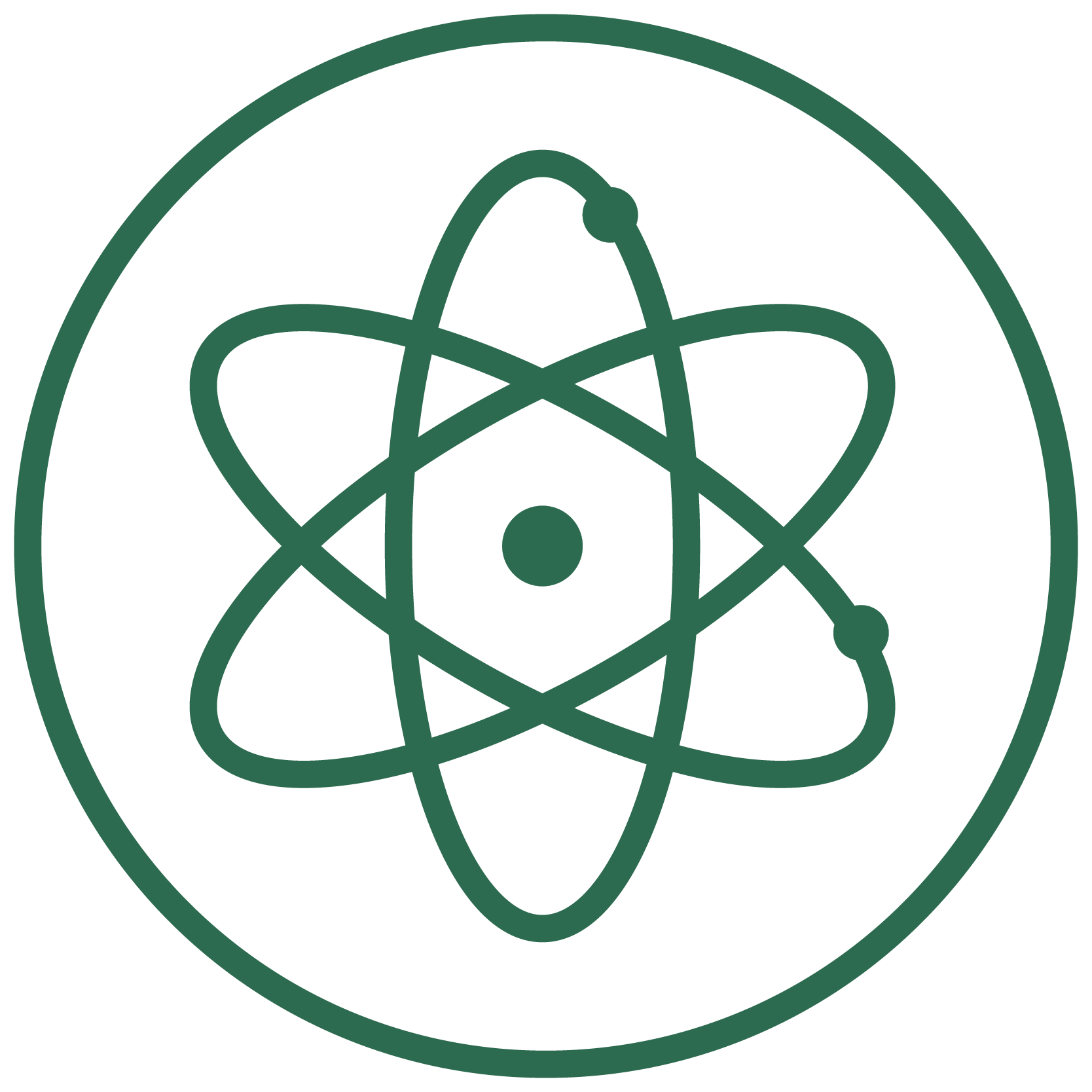 sulfate free
As featured in