Description

This bundle is perfect for getting Soft and Smooth feet. Thanks to the powerful nourishing ingredients, the exfoliating mask will remove even the strongest calluses and cracked heels while the hydrating mask will ensure your feet stay luxuriously smooth for much longer. After the peeling is finished, we recommend using the Hydrating Mask for a long-lasting effect.

Each bundle includes:
▪️ Peach Foot Peel Mask 2 pairs
▪️ Hydrating Foot Mask 1 pair

What made this combo viral?

▪️ The Peach Foot Mask formula is more powerful and nourishing than regular foot masks, thanks to the mix of natural alpha-hydroxy acids (AHAs), also known as fruit acids. This is why you will experience uniform peeling and faster skin regeneration after the exfoliation process is over. You will also get rid of the bacteria and fungi that are also responsible for bad odor.

▪️ The Hydrating Foot Mask formula contains coconut oil, shea butter, and avocado extracts that form a protective layer on the skin and retain water which ensures the skin remains moisturized and hydrated. Get the best results after completing the Plantifique Exfoliating Foot Peel treatment.

▪️ All the Plantifique Foot Masks meet the US, UK, and EU safety standards. The masks are dermatologist-tested and approved by the Essex Testing Clinic and they are confirmed for no pain or irritation. The Plantifique Foot Masks are designed to help even the driest and most calloused feet by removing impurities at the deepest level and leaving your skin feeling luxuriously smooth.

The peeling process

The Peeling Process, also known as the skin cell turnover process, is an exfoliation of dead skin cells that removes the buildup of skin on your feet. The process can last anywhere between 7-14 days depending on how fast your body produces new skin cells to replace the old ones. This process is very beneficial, especially because it gets rid of all the bacteria stored in your skin.
Faster shipping for you

You can expect your order to arrive within 3-5 days. We ship Monday to Friday, excluding public holidays. We only ship through reputed courier agencies to ensure that your order reaches you in the fastest time. For any issues with the shipping, our customer service will provide a full refund or a replacement. Just send us an email at hello@plantifique.com.

We offer FREE Shipping for US on all Foot Mask. For all other countries, FREE Shipping is available for orders above a minimum, which is notified on the checkout page.

Believe the hype!
It works! I was a little skeptical at first. I used it Sunday and today is Wednesday and the dead skin is just peeling away like a sticker. Very painless. My feet are as soft as baby feet. Highly recommend. Will be purchasing again!
over 1 million
happy customers
You'll love Plantifique Foot Mask if your feet are
Callused
Cracked
Dry
Get real results
95% Agree
"The Foot Mask helped remove my calluses & cracked heels."
96% Agree
"The peeling process started after 5-7 days."
98% Agree
"The Plantifique Foot Mask made my skin smoother and softer."
How to use:
Step 1
Use the Foot Peel Mask first and wear the booties for 90 minutes
Step 2
Enjoy the peeling process during 5-7 days
Step 3
After the peeling is done, continue with Hydrating Mask for best results
Key Ingredients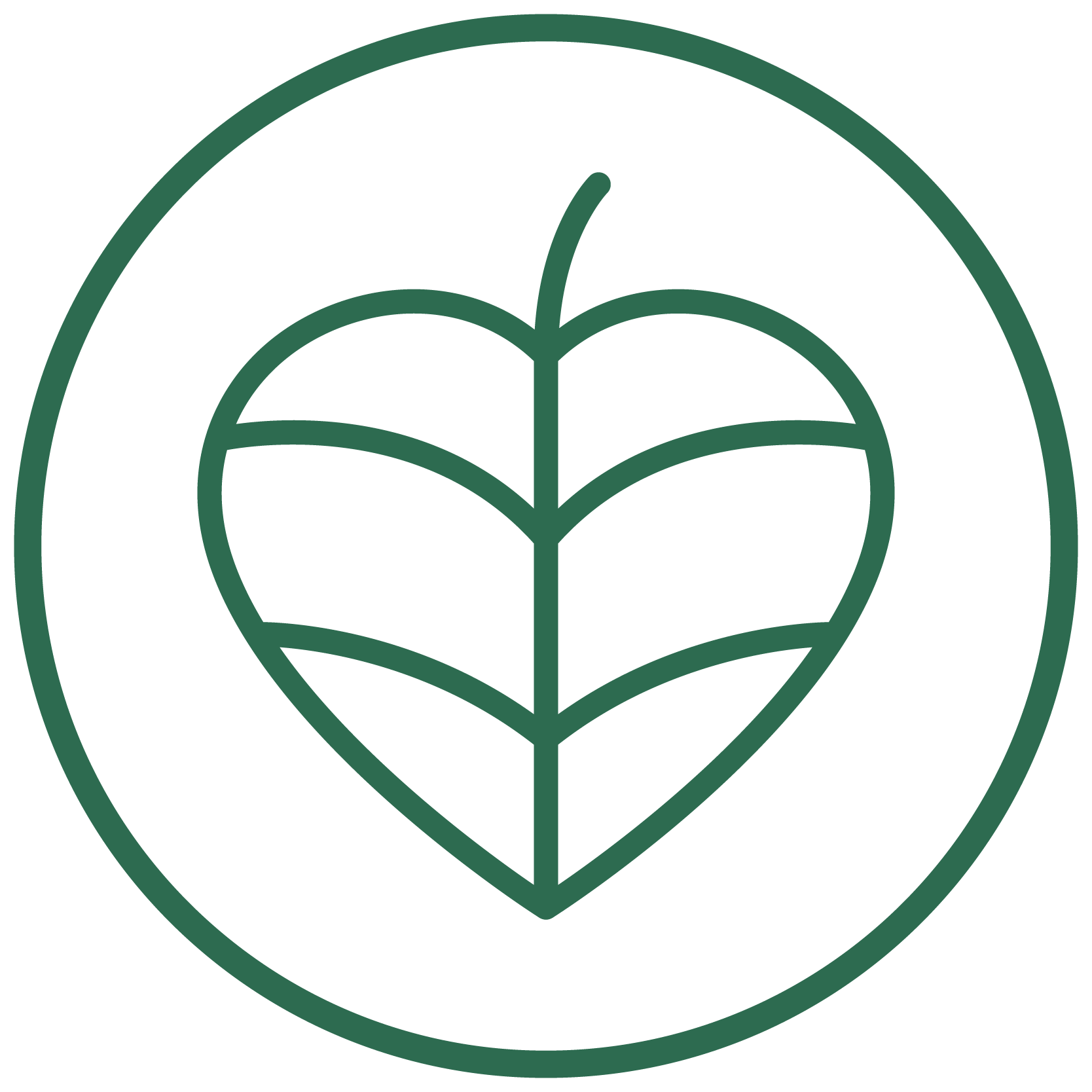 100% vegan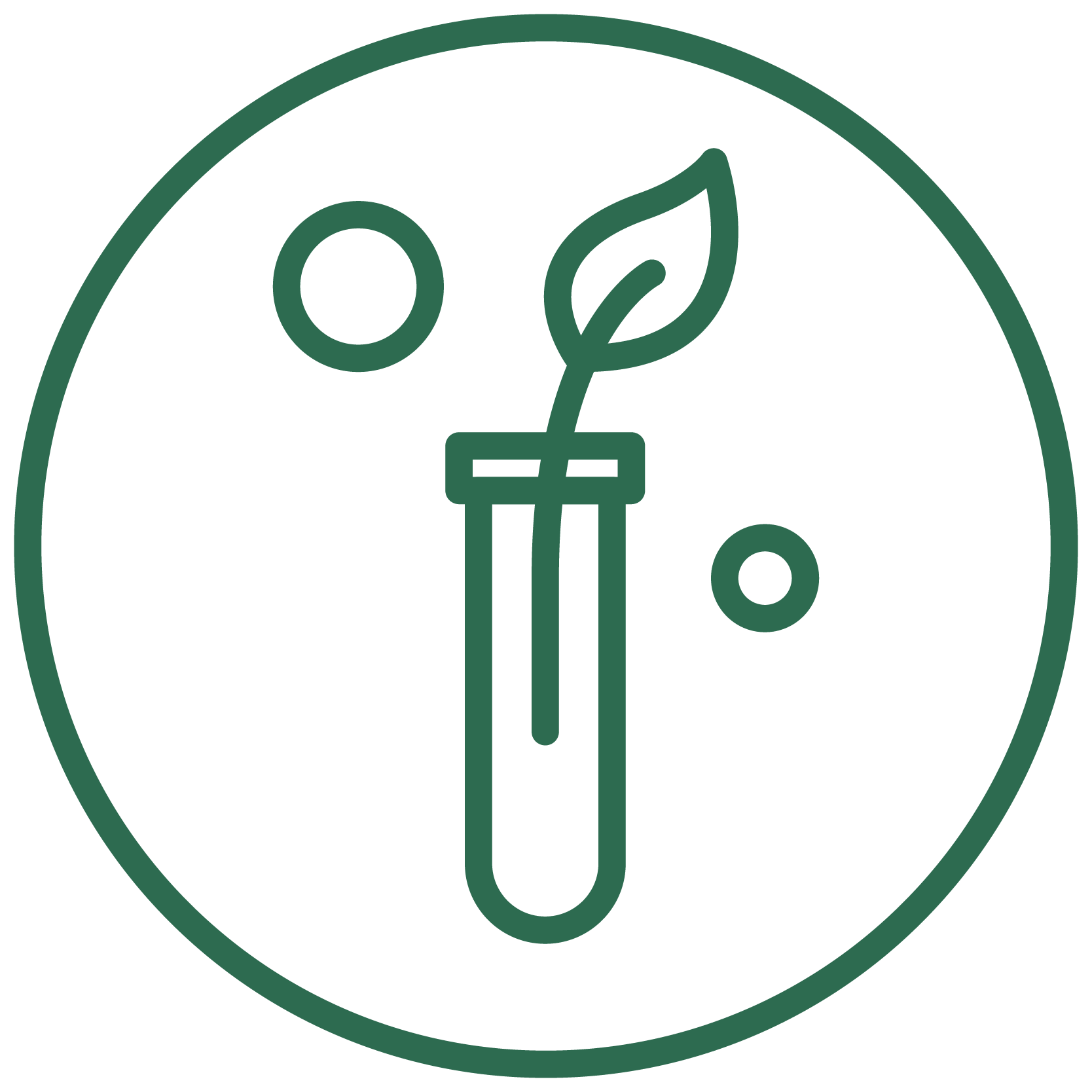 lab tested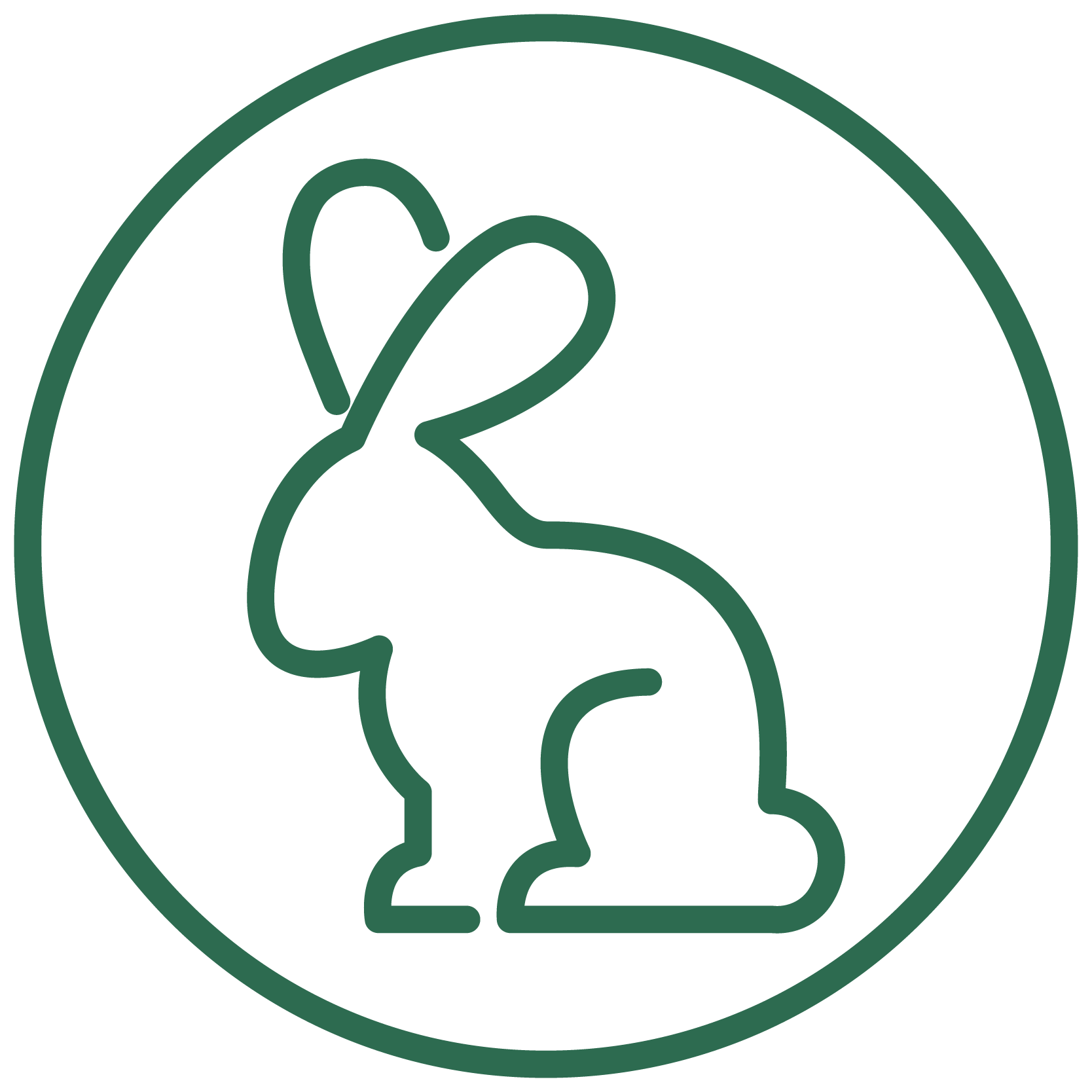 cruelty free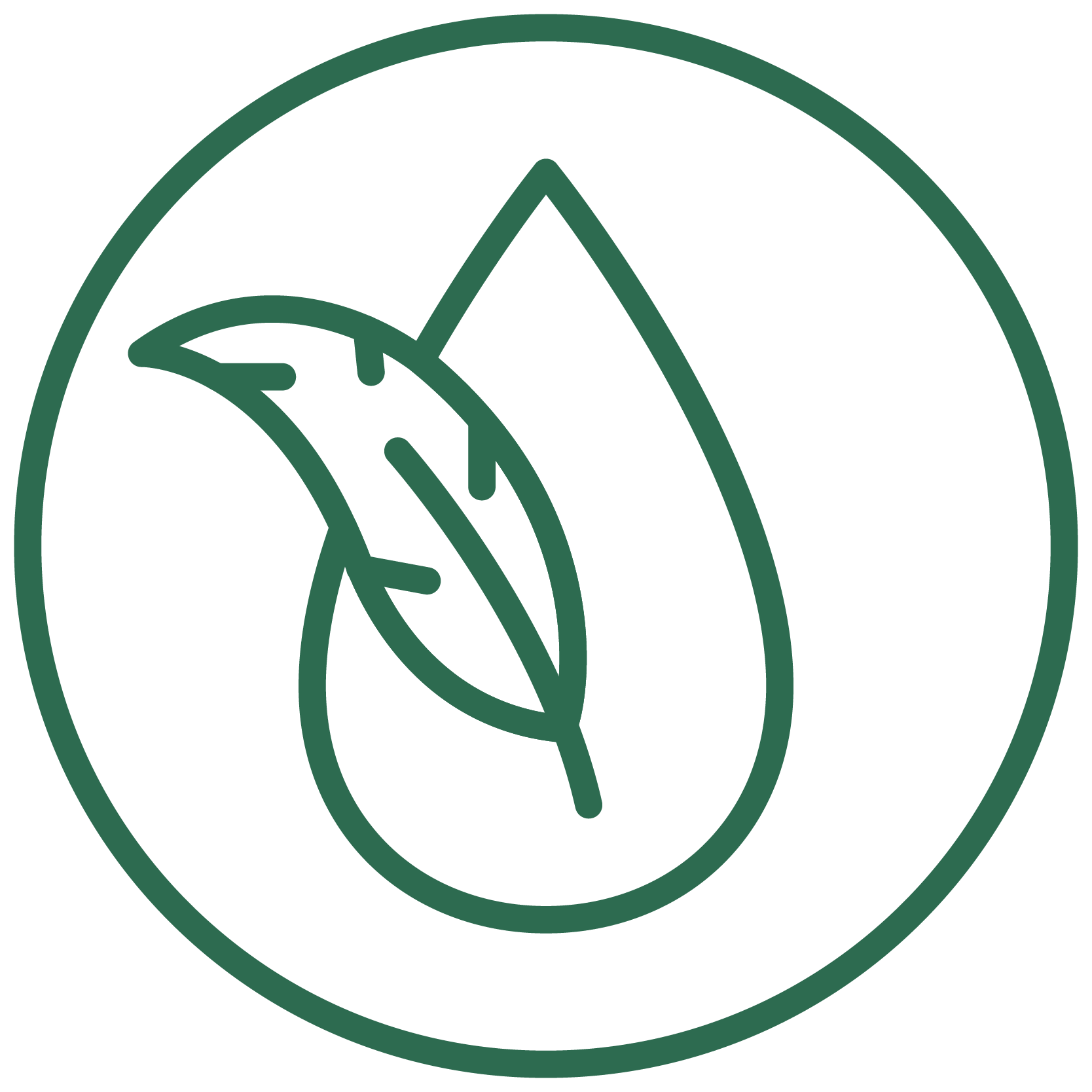 paraben free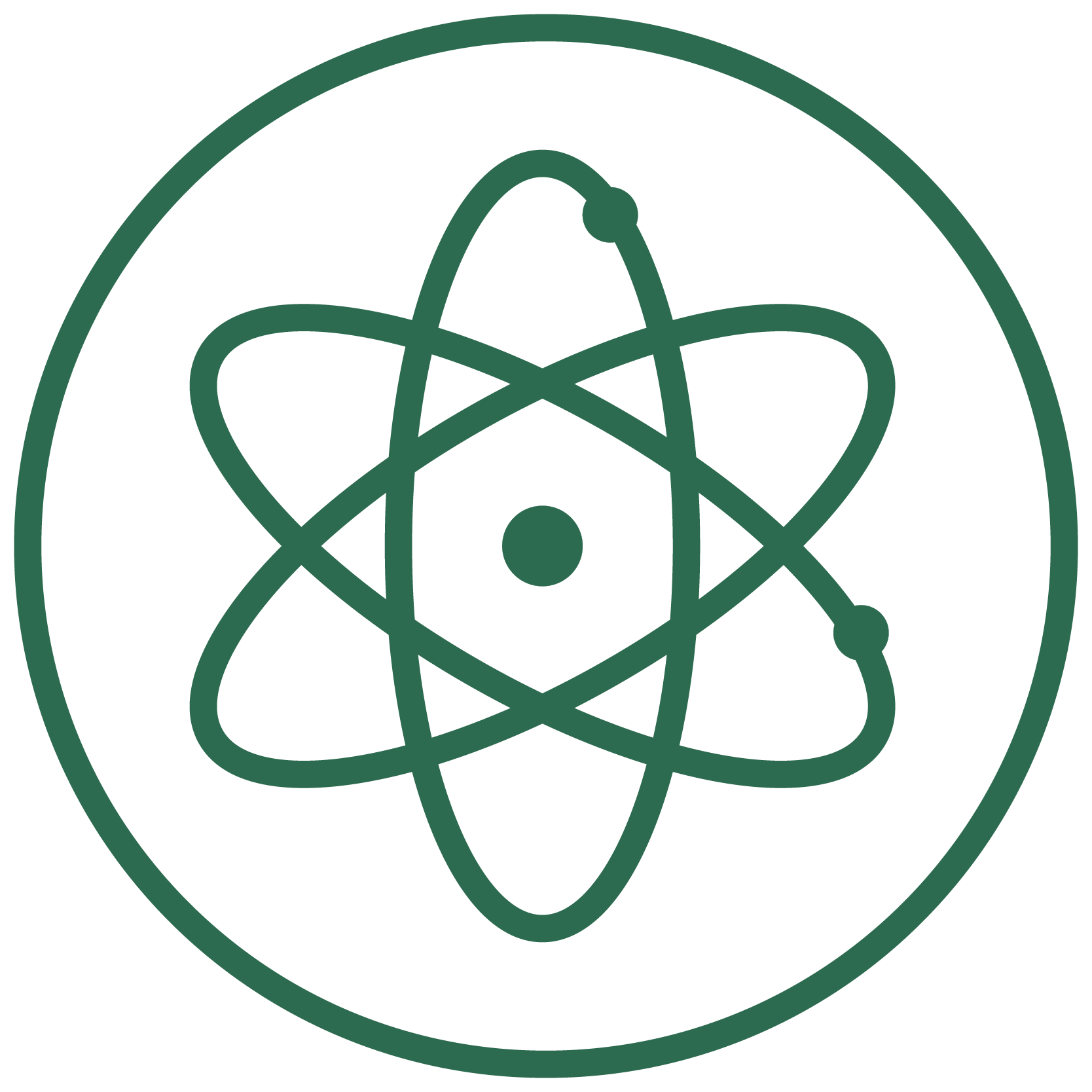 sulfate free
As featured in