Silicone Scar Sheets
Say goodbye to your scars with the Silicone Scar Sheets. These cutting-edge sheets contain a medical-grade gel that effectively minimizes the appearance of old scars and prevents new ones, giving you smoother skin.
Recommended by doctors and pharmacists, our scar sheets are the go-to choice for post-surgery scars, keloid scars, C-section scars, acne scars, stretch marks, and many more.

Washable and reusable with strong adhesion

Waterproof and durable material 

Proven Medical-Grade Formula

Reduces new scars in 6-8 weeks 

Improves old scars in 2-4 months

Suitable for men, women and children
The box comes with a 3-month supply. Use daily for up to 10 hours fo better results.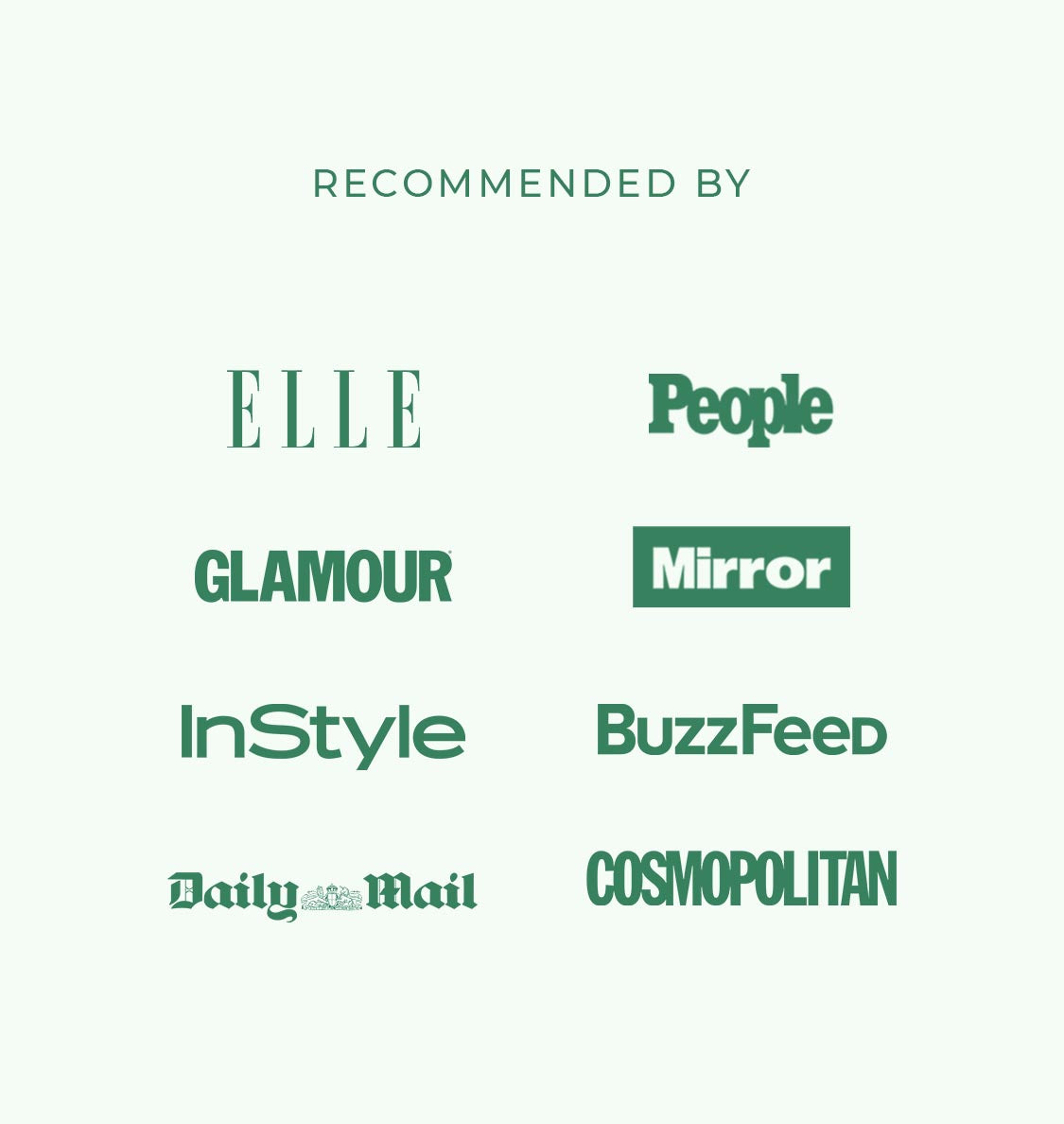 OVER 300,000 HAPPY CLIENTS